Reliable Residential Roofing in Fort Lauderdale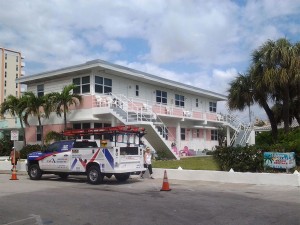 When you're in need of high-quality residential roofing in Fort Lauderdale, Pembroke Pines, and any of the neighboring cities, you want a roofing contractor that knows the business inside and out. Too often these days, service providers feel as though they have to offer multiple different service options in order to draw more customers in. This rush to expand their services often leaves them as jacks of all trades, yet masters of none. Here at Earl W. Johnston Roofing, LLC, we've been focused on nothing but roofs since 1986.
Dedicated to Superior Roofing
Once you choose to do business with us, you'll quickly find that we're not like your average roofing contractor in Fort Lauderdale FL and Hollywood. We don't view going above-and-beyond to satisfy our customers as an achievement; rather, we view that as our standard. This applies to all of the services that we provide, whether it be: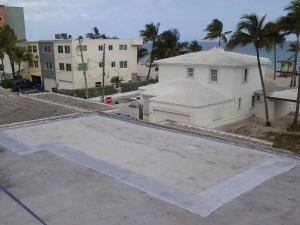 For more than two generations, our family name has been associated with outstanding roofing services. It's for this reason that we've dedicated ourselves to becoming your residential and commercial roofing experts. Part of that dedication includes only using the highest quality roofing materials in each and every job that we do. The remainder requires that the members of our team continue to seek training and education in order to remain on the leading edge of the roofing industry.
The end result is a company that you can trust to quickly identify the issues with your roof, to be honest in our assessment of them, and to work tirelessly to deliver exceptional outcomes that will leave you, your family, and your home protected for years to come.
Trust Us to Be Your Roofing Experts
Don't make the mistake of believing that all roofers are created equal. Treat yourself and your home to roofing in Fort Lauderdale and Weston that's designed and built to last. That's exactly the benefit that we here at Earl W. Johnston Roofing, LLC will be able to deliver. Remember: your roof is our business! To schedule an appointment for a free estimate, just call us at (954) 989-7794.