Quality Repairs to Residential Roofing in Hollywood, Florida and Broward County
Any damage your roof has sustained should be quickly and professionally taken care of by Earl W. Johnston Roofing, LLC roofers in Broward County. Just because your roof looks fine does not mean that it has not sustained minor damage that could eventually lead to a leak, more extensive damage or any other type of roofing misfortune. Let us take care of you and your roof with our 30+ years of experience in residential roofing in Hollywood, Florida and the local area.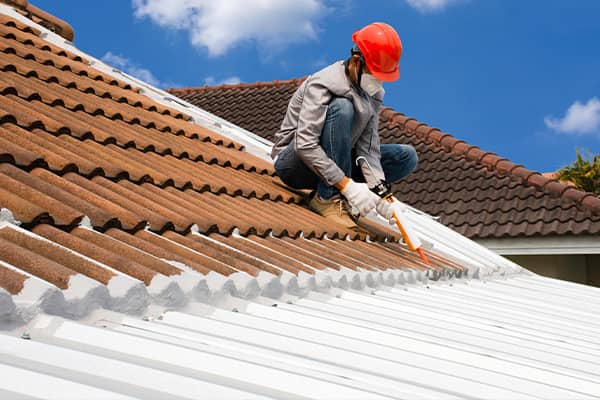 Know the True Condition of Your Roof
If you have even a vague feeling that something might be wrong with the roof of your home, give us a call and let us come out and take a look. There might still be plenty of time to prevent further damage and extend the life of your roof.
Examples places on your roof where damage is the most common include:
Your chimney
Plumbing vents
Shingles
Flashing
In addition to your roof leaking, you might also have nails coming out of your shingles or a wind-blown rain leak. Until you understand the different places where your roof can be damaged and the degree of harm it can take, you may not fully understand why it's so important that you turn to a professional roofing contractor in Hollywood, FL or North Miami to take care of the issue.
Repair or Replace?
In addition to having your roof repaired, you may also need to have your roof replaced. While you might not know how much it costs to completely replace your roof, you're sure to appreciate how much better your roof performs and how confident you feel about the overall condition of your roof. Before we offer our suggestions, we will be sure to perform a thorough inspection of your roof.
Get a Free Estimate
Call Earl W. Johnston Roofing, LLC at (954) 989-7794 to get your free estimate on your roof repair. While you're here at our website, you can also fill out a contact us form.