Is it Time for Roofing Maintenance from a Roofing Contractor in Hollywood, FL and Pembroke Pines?
You may be under the impression that the roof of your home or business is in perfect working order, not knowing that there are minor and inexpensive repairs that need to be done. Earl W. Johnston Roofing, LLC specializes in maintenance and roof cleaning in Weston, FL and Pembroke Pines. Let us come out and inspect your home's or business's roof to ensure it's giving you 100% protection.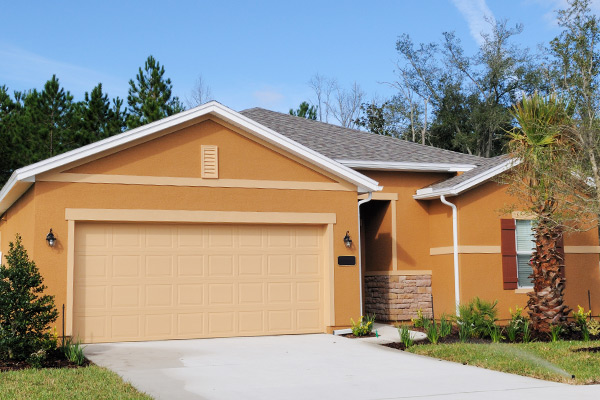 The Importance of Proper Roofing Maintenance
Instead of waiting for a leak in your roof or for shingles to start falling from your roof, it's best that you take a more proactive approach when it comes to protecting your roof or home. Some of the advantages of regular maintenance for roofing in Pembroke Pines, FL and Ft. Lauderdale include:
Improving the overall life expectancy of your roof
Increasing your chances of avoiding emergency repairs in the future
Saving money on preventable expensive and extensive repairs
Having more dependable protection for everything under your roof
Keeping your homeowners or business owners insurance policy intact by doing your part to protect your home
Not only does proper roofing maintenance protect your roof, it helps it look better as well.
Roof Cleaning
Proper roof cleaning is an essential part of roofing maintenance. A roofing contractor in Hollywood, FL or Coral Springs can take care of the streaking caused by fungi, mold, mildew and dirt. Depending on where you live, you may be required to clean your roof every now and then.
When we clean your roof, we only use a safe and effective solution called "Roof-A-Cide." The product is designed to improve the appearance of your roof without harming it.
Request Your Free Quote Today
Don't wait until it's too late to take care of your roof. Call Earl W. Johnston Roofing, LLC at (954) 989-7794 for a free quote on roofing maintenance or roof cleaning. You can also complete a contact us form here on our website.