Reviews
At Earl W. Johnston Roofing, LLC, we love to hear feedback from our customers. Click these icons below to leave a review, or scroll down to hear what our customers have said about us.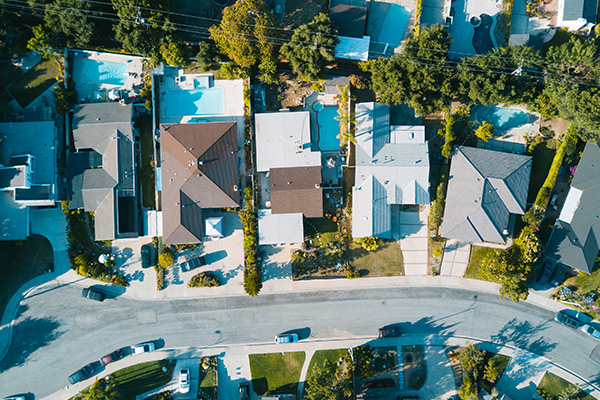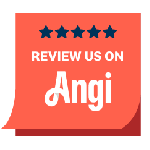 Average Review Rating
Average Rating: 5
Total Reviews: 15
List Of Reviews
By:
An Honest Salesman =)
on
Earl W. Johnston Roofing, LLC
Mike Wilde, a sales manager from Johnston Roofing, came over to give me an estimate on a leak that is evident in my ceiling. I had previously had two other roofing companies give me estimates. Both of them told me I needed to remove the roof ridge vents and cover up those areas with shingles, and one of them encouraged me to replace my entire roof. After Mike did a thorough inspection of both attics in my roof (the other companies only checked one), he showed me pictures he took that made it clear the problem was not with the roof but with the insulation around the air condition copper piping in the roof. His inspection revealed the real problem, and he didn't try to get me to fix my roof that didn't need fixing. Thanks Mike, and thanks Johnston Roofing!
By:
Roof is Beautiful
on
Earl W. Johnston Roofing, LLC
Our new roof is beautiful and the work was done in a timely and clean fashion.
By:
Stephen Prehn
on
Earl W. Johnston Roofing, LLC
Very professional from start to finish.
By:
Annabelle Rosario
on
Earl W. Johnston Roofing, LLC
Great customer service experience
By:
Jennifer Mejia
on
Earl W. Johnston Roofing, LLC
Fantastic job on our re-roof. Everyone from the salesman, the office and crew were extremely friendly and professional. Rick, who came out to leave a ladder for the inspector, went above and beyond to help us locate and repair a strange leak that we were having only on our 1st floor ceiling. Thank you! Highly recommended!