Reviews
At Earl W. Johnston Roofing, LLC, we love to hear feedback from our customers. Click these icons below to leave a review, or scroll down to hear what our customers have said about us.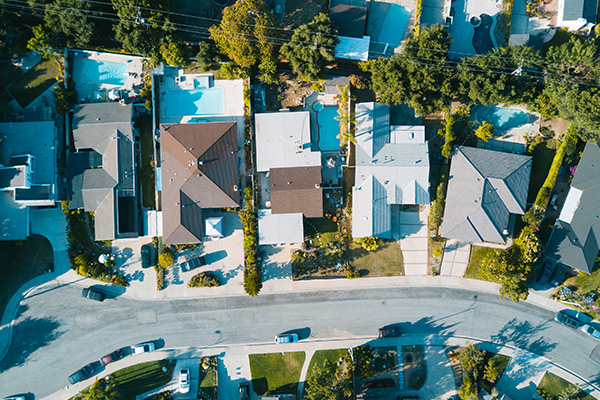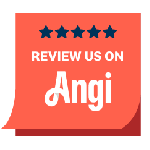 Average Review Rating
Average Rating: 5
Total Reviews: 12
List Of Reviews
By:
Annabelle Rosario
on
Earl W. Johnston Roofing, LLC
Great customer service experience
By:
Jennifer Mejia
on
Earl W. Johnston Roofing, LLC
Fantastic job on our re-roof. Everyone from the salesman, the office and crew were extremely friendly and professional. Rick, who came out to leave a ladder for the inspector, went above and beyond to help us locate and repair a strange leak that we were having only on our 1st floor ceiling. Thank you! Highly recommended!
By:
Ileana Diaz
on
Earl W. Johnston Roofing, LLC
They installed a new roof 6 years ago and never had any problems plus it looks beautiful. Recently, they came back to fix broken tiles and apply anti fungus treatment and again did a great job. Walter was easy to deal with and all the workers were very pleasant!
By:
Carolyn Baker
on
Earl W. Johnston Roofing, LLC
We used this roofing company years ago and we decided to call them again when we needed a new roof. Everyone from owner to employee's is very professional. You can count on good service and honest prices.
By:
Dan V. White
on
Earl W. Johnston Roofing, LLC
Earl W Johnston Roofing, LLC runs a business like customers feel a business should treat a consumer. Great care taken to achieve all your needs. Punctual, efficient, and knowledgeable of their tasks. I have been left impressed and wish more businesses would take care of customers as they do.