Reviews
At Earl W. Johnston Roofing, LLC, we love to hear feedback from our customers. Click these icons below to leave a review, or scroll down to hear what our customers have said about us.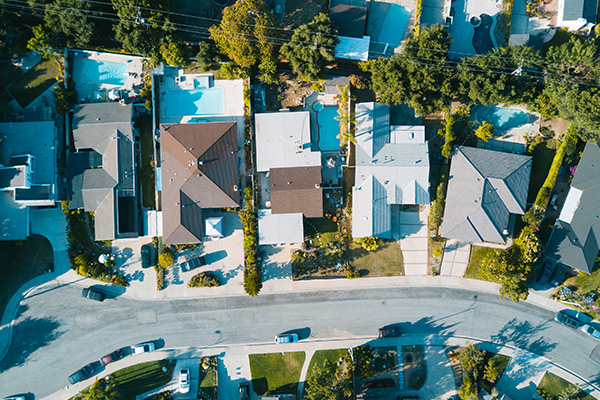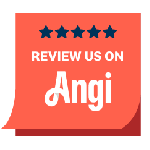 Average Review Rating
Average Rating: 5
Total Reviews: 292
List Of Reviews
By:
DEBBIE
on
Earl W. Johnston Roofing, LLC
The communication throughout the process has been great. I knew what was going on every step of the way. Keit was very informative and patient with my questions.
By:
Linda
on
Earl W. Johnston Roofing, LLC
Casey & crew were outstanding- professional, did excellent job cleaning roof.
By:
Meneses
on
Earl W. Johnston Roofing, LLC
Every interaction we have had with Earl Johnston Roofing employees has been exceptional. They notify us when our roof treatment is due, schedule at our convenience, and show up on time. Great company and great employees.
By:
DOUGLAS
on
Earl W. Johnston Roofing, LLC
Keit and his team arrived on time, explained the process, completed the job quickly, and thoroughly cleaned up the property before leaving. Fantastic service.
By:
Gayle
on
Earl W. Johnston Roofing, LLC
I wouldn't call any other roofer except for Earl Johnston based on their integrity and the completed job. I have used them a few times for different issues. They are quick to come out, are honest and their workers are excellent. I called them recently about a leak (not in an area they ever worked on) and they thought I was talking about a prior leak they fixed and said they would be out the next day and apologized. I explained it was a different leak on the opposite side of the house. They stood by their words, came out the next day and once again impressed me with their response and honesty. I rate them at 100%.