Reviews
At Earl W. Johnston Roofing, LLC, we love to hear feedback from our customers. Click these icons below to leave a review, or scroll down to hear what our customers have said about us.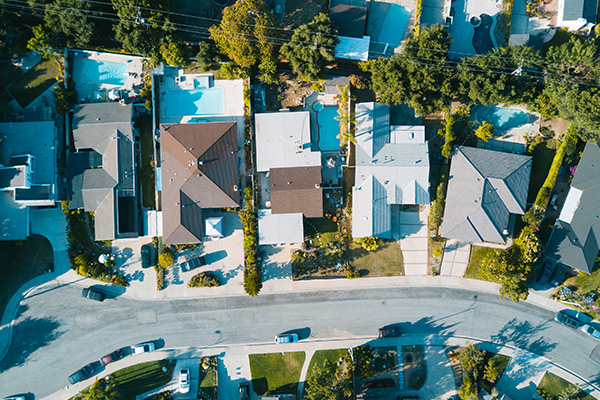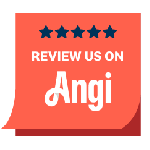 Average Review Rating
Average Rating: 5
Total Reviews: 292
List Of Reviews
By:
Elias
on
Earl W. Johnston Roofing, LLC
AJ has been fantastic to work with, always available to answer questions and has been super helpful throughout the process
By:
Mergelsberg
on
Earl W. Johnston Roofing, LLC
Super satisfied with both Rick and Rodney. Hard workers and did a 5 star job all around. Hope in 2 years when I need a roof clean and maybe sealer - they come back. I will recommend you to any of my friends who need your service.
as a note - Casey was suppose to come at 2Pm with a call an hour before but Rick came at 8:30 with no call - didn't bother me but that can be improved !!!!
By:
Trentacoste
on
Earl W. Johnston Roofing, LLC
Five stars
Professional workers
Recommend highly
By:
Doug
on
Earl W. Johnston Roofing, LLC
By:
WILLIAM
on
Earl W. Johnston Roofing, LLC
Overall good job and they cleaned up before leaving. The only complaint I have is some ruts in my yard from the Roof tar trailer