Reviews
At Earl W. Johnston Roofing, LLC, we love to hear feedback from our customers. Click these icons below to leave a review, or scroll down to hear what our customers have said about us.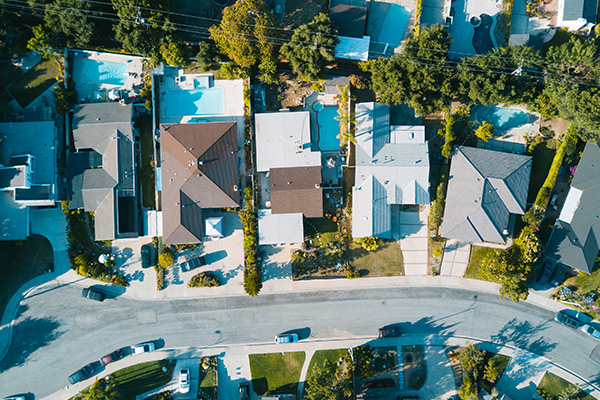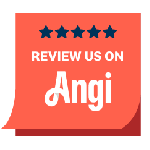 Average Review Rating
Average Rating: 5
Total Reviews: 12
List Of Reviews
By:
Cindy Garcia White
on
Earl W. Johnston Roofing, LLC
They're very thorough, professional, and up front with everything (no hidden surprises)! They show up when promised, on time, and their price to re-roof our home was reasonable! It was a no brainer to hire them for the job!
By:
Sandra Latey
on
Earl W. Johnston Roofing, LLC
On time and they guarantee their work
By:
Alexander Joaquin
on
Earl W. Johnston Roofing, LLC
Awesome roofing company to work with. On time, well planned. Sales manager took his time to examine the roof & suggested option & priority. No pressure sales tactics. Highly recommended & I would use them again. Initially referred by my next neighbor.
By:
Jodi Rubino Berkshire
on
Earl W. Johnston Roofing, LLC
I'm grateful to the people who recommended this company to me. I was not looking forward to replacing my roof, but they made it as painless as possible, Every single person I dealt with was highly professional and did everything they could to create a positive experience. The roofing crew is excellent. They never stopped working for a moment. They should all get a raise. Thank you!
By:
Kathleen Malone Fanjul
on
Earl W. Johnston Roofing, LLC
Earl Johnson has taken care of my roof since 2009, and it still looks great! Last week some roofing demolition company went up on my roof and before I saw them and stopped them they had already broken tiles. They were at the wrong address! No knock on the door! While they took their time discussing claim forms and sending adjusters I called Earl Johnson roofing and they repaired it that same day. I'll worry about the claim later but with the rain we have had I could have had some really big problems. I can't say enough about this wonderful family run company!