Reviews
At Earl W. Johnston Roofing, LLC, we love to hear feedback from our customers. Click these icons below to leave a review, or scroll down to hear what our customers have said about us.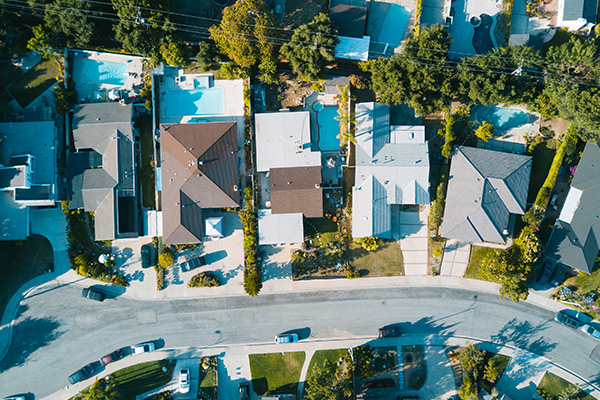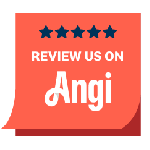 Average Review Rating
Average Rating: 5
Total Reviews: 292
List Of Reviews
By:
Fabio
on
Earl W. Johnston Roofing, LLC
Eric was very knowledgeable and explained with all details my roof issue. Great customer service and I received estimate right away. Eric is a great professional.
By:
Kellie
on
Earl W. Johnston Roofing, LLC
He's amazing, a true professional. He even reminded me that I have a warranty on another house that transfers to the seller, I had forgotten about that!
By:
Benigno
on
Earl W. Johnston Roofing, LLC
This review is related to a re-roof project replacing a 27 yr. old tile roof and flat area. Not knowing exactly what to expect, as far as cost, timeline and product materials options I anticipated a somewhat daunting process. I enlisted three (3) companies for quotes. All companies were prompt and information. Each had a different approach to scope of project and/or materials to be utilized.
Of the three companies I chose Earl Johnston. Not only were they the least costly, they also presented themselves as being very professional. Main related areas of evaluation are indicated below.
Professionalism: Excellent - On all counts from start to finish
Communications: Excellent - Constant communications from office and field personnel. Always kept in progress loop and were responsive to any questions. Many photos were made available showing all areas of work progress and wood/damage replacement. This is important to document and explain to owner when or if additional wood costs are presented.
Product/Materials: Excellent - Newest products and practices utilized
Timeliness: Very Good - Although the project was slated a few months out from quote, project began a month earlier then anticipated. Project start dates were mostly determined by tile availability.
Protection of Property: Very Good - Although the contract declarations indemnify mostly ever issue you could imagine to their benefit, they tarped off the entire area and thoroughly cleaned when finished.
By:
Jorge
on
Earl W. Johnston Roofing, LLC
Very professional and prompt
By:
Pedro
on
Earl W. Johnston Roofing, LLC
I got from Mike Wilde a great service, a very professional proposal and an affordable price.