Community Oriented Roofing For South Florida
As a family-owned business, Earl W. Johnston Roofing, LLC is closely connected with the many communities we serve. We are a highly established company providing commercial and residential roofing to Pembroke Pines, FL and North Miami customers and all points in between.
We are a member of the Roofing Contractors Association of South Florida and of the National Roofing Contractors Association. In addition to our many industry affiliations, consumer advocacy groups have also honored us with their recognition. Angie's List has granted us top service awards for many years; you can view our many reviews online. We have also received the Business Ethics Award from the Better Business Bureau.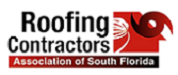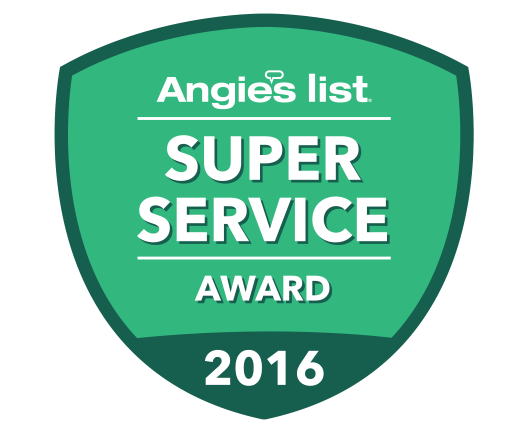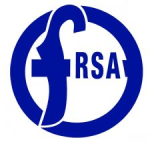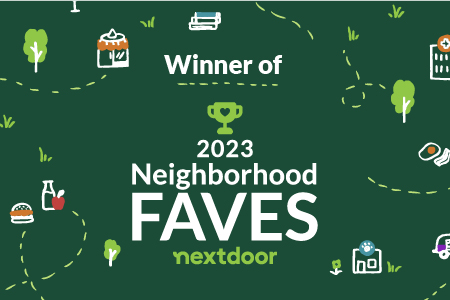 If you have questions about our services, please call (954) 989-7794 or use our convenient online form to send us a message. A member of our team will be happy to help.