Flat Roofing in Weston FL? Why Not?
We've all grown up identifying residential roofs that are pitched and angled. Most would probably even hold to the notion that a home isn't a home with rooftop peaks that accentuate it. Thus, when we bring up the option of installing flat or low-slope roofing on a residential home, most start scratching their heads. After all, what roofing contractor in Hollywood FL, Coral Springs FL, or in any of their sister cities would ever think to consider such a roof on anything other than a commercial structure or apartment building? We here at Earl W. Johnston Roofing, LLC would.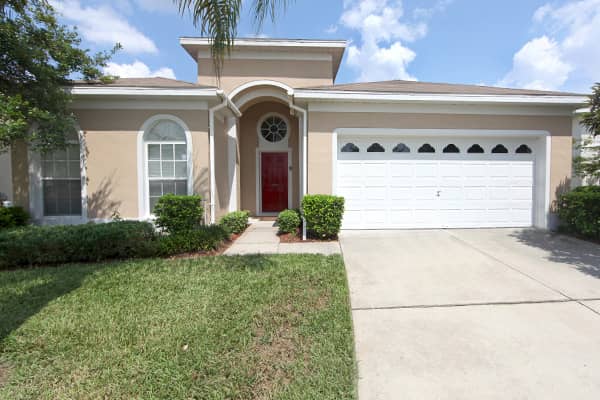 The Benefits of Flat Roofing
Far too many homeowners disregard the aesthetic value that updating their roofing in the Weston FL or Fort Lauderdale area can provide. We're here to show you just how a new, updated roof can completely transform the look of your home. If you're wanting a total transformation, consider the potential benefits having a flat roof, including:
Cost savings: Flat or low slope roofs are much easier to install. Thus, you don't have to dedicate so much of your roofing budget to labor if you choose to go with this style.
Ease of maintenance: Face it: you take a deep breath every time you step onto your sloped roof. We all do. Putting a flat roof on your home makes it much easier to maintain it as you no longer have to face the fear of falling while you're up working on it.
Design options: A flat roof gives you a lot more freedom in your choice of exterior design. You can actually incorporate your roof into your outdoor space. Instead of the same old shingles or shakes, why not put in a rooftop garden or a gazebo?
Trust Your Roofing Job to Us
We haven't been able to earn the reputation that we enjoy today by solely thinking inside of the box. When it comes to roofing in North Miami FL or Pembroke Pines, we at Earl W. Johnston Roofing, LLC dare to be different. That includes giving you the chance to enjoy all of the benefits that a flat or slow-slope roof has to offer your home. To see if this roofing option might be for you, call (954) 989-7794 to speak with one of our roofing specialists.