Residential & Commercial Roofing
Earl W. Johnston Roofing, LLC is the roofing contractor that Hollywood, FL residents have trusted Earl W. Johnston Roofing, LLC is the roofing company that Hollywood, FL, residents have trusted for decades. We are a true family business with a team dedicated to total customer satisfaction. Homeowners and business owners should never have to think twice about the security of their roof. Thanks to our expertise and quality materials, we can deliver this peace of mind and much more!
Residential Roofing Services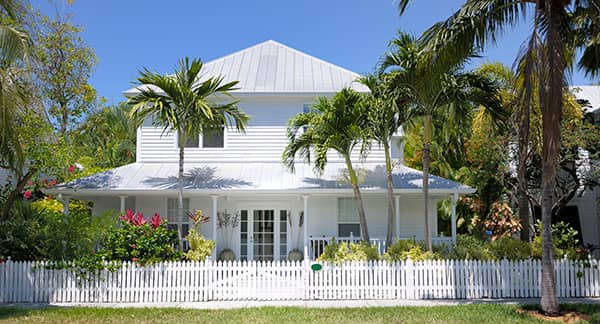 Our team can handle the installation, maintenance and repair of all types of residential roofing systems on South Florida homes. We are experienced with a wide range of materials and can provide service with the highest degree of expertise. You can count on us if you have a roof made with:
Commercial Roofing Services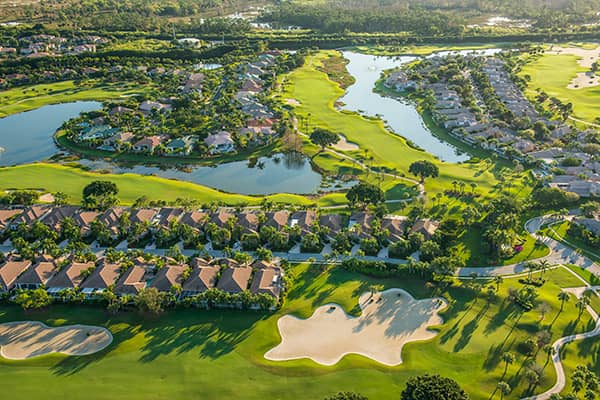 The roofs on commercial buildings have to stand up to a range of demands. Earl W. Johnston Roofing, LLC provides commercial roofing for South Florida businesses that meets high standards. We are prepared to contribute to your company's future success with our work.
Pitched and flat commercial roofs are repaired, re-roofed, maintained and inspected with the same attention to detail as residential roofs. Ventilation, air conditioning and other essential systems connected to a commercial roof benefit from the care and attention our team gives to commercial roofs. In addition to servicing low- and steep-slope roofs, we also take on metal commercial roofs.
To ensure the most dependable results, Earl W. Johnston Roofing, LLC has chosen to use GAF roofing supplies and materials. We are certified by GAF, one of the most trusted roofing manufacturers and preferred by leading contractors across the country.
We're Ready to Help You
Our team is available to help Broward County area homeowners and business owners improve their roofs. If you have any questions about our roofing services, send us a message using our online contact form or call (954) 989-7794. We look forward to serving your roofing needs – today and tomorrow.