Professional Residential Roof Repair in Broward County and North Miami
Since you can't see your entire roof without gaining some altitude, it's easy to forget that your roof needs just as much care as everything else in your home. Roof maintenance and roof repair in Broward County is essential for avoiding damage to other parts of your home from roof leaks and taking care of small problems before they get out of hand. Earl W. Johnston Roofing, LLC's GAF-certified roofing technicians are here to keep your roof looking great for as long as possible.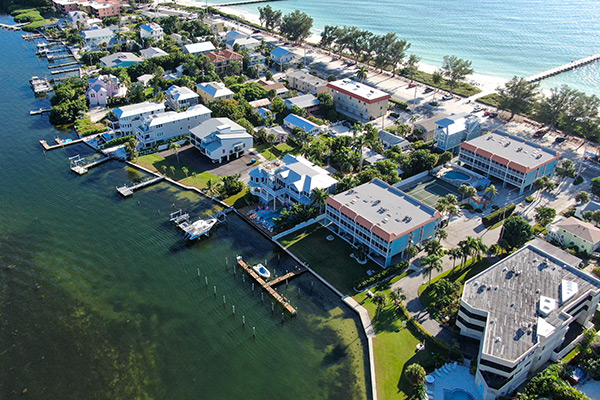 Do Yourself and Your Roof a Favor
There are several factors affecting the overall condition of your roof. In addition to taking care of maintenance for roofing in North Miami, FL and Hollywood, we also want to make sure we educate you on what's happening on your roof. Variables that can alter the condition of your roof include:
Weather conditions
The quality of materials used to build your roof
How your roof was installed
How effective your roof's current ventilation is
Once we've had a chance to look at your roof, we'll be sure to let you know which specific factors are causing you the most damage and which are helping to improve the state of your roof. We will also be sure to thoroughly explain which steps we will take to maintain and repair your roof.
Our Qualifications
What makes Earl W. Johnston Roofing, LLC so well qualified to handle maintenance for residential roofing in Hollywood, FL and the local area is that our roofing technicians have received GAF and OSHA training. What this means is that your maintenance will be done to the absolute highest industry and safety standards. All of our work is backed by over 30 years of experience and dedication to improving roofs across Florida.
Get in Touch With Us Today
Give one of our representatives a call today at (954) 989-7794 to get started on your free estimate. Alternatively, you can fill out a contact Us form while you're here on our website.