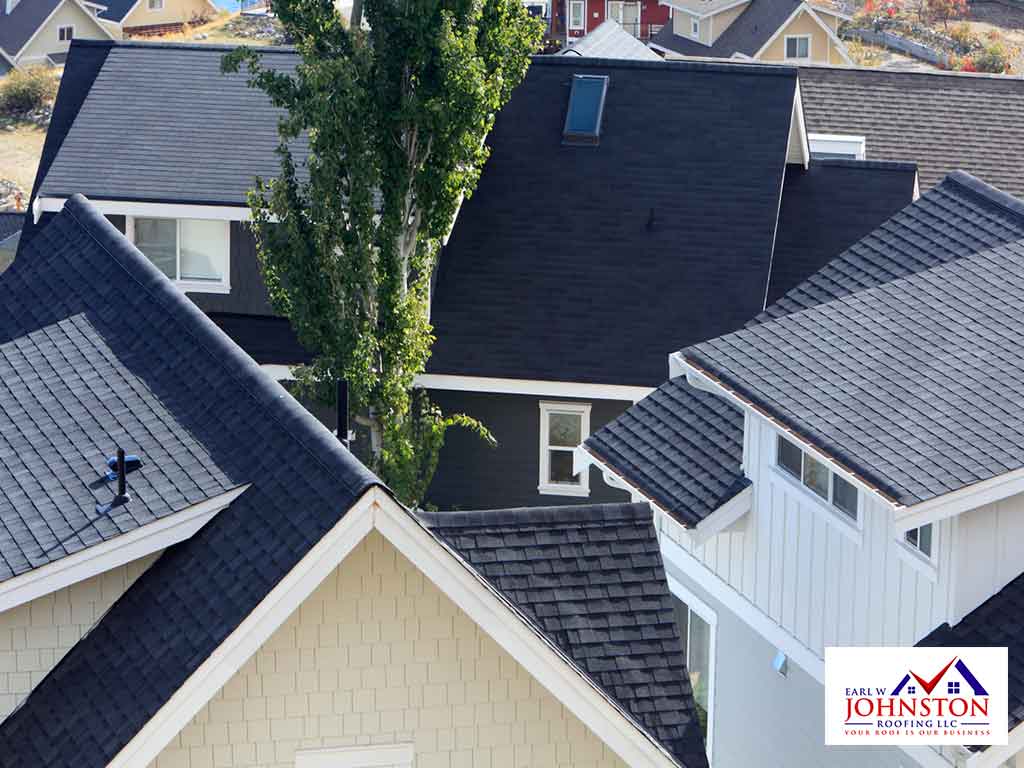 How can you be sure the roofing company you've hired is reliable? One of the best ways to ensure you're choosing a qualified contractor is to look for a company that's a member of the National Roofing Contractors Association (NRCA). 
What Is the NRCA?
The NRCA is one of the construction industry's most respected trade associations. It serves as the voice of roofing professionals and is the leading authority in the roofing industry for advocacy, education and technology. The NRCA continually strives to enhance all aspects of the roofing industry.
About NRCA Membership
Membership in the NRCA is widely recognized in the roofing industry as a mark of achievement in our chosen field. As an NRCA member, we have access to the organization's powerful educational programs, which provide a collaborative environment where we can share ideas with fellow professionals and advance our profession. Our NRCA membership is evidence of our commitment to excellence. You can rely on our company for your residential roofing needs.
Why Should You Hire an NRCA Member?
As an NRCA member we pledge to uphold quality workmanship and to exhibit professionalism at all times. We also pledge to provide a fair value to our customers and adhere to a policy of honesty, objectivity and integrity. In addition, we pledge to commit to worker safety and education and provide a properly maintained and clean job site. Finally, we pledge to stand behind our work and offer warranties and guarantees where appropriate.
You can rely on our company for all your residential and commercial roofing projects. We have won the Angie's List Super Service Award and the GAF President's Club Award. We have a reputation you can count on. Our company services many areas in Florida including Hollywood and Ft Lauderdale. Call us at (954) 908-2871 to learn more about our services and products or to ask for an estimate.