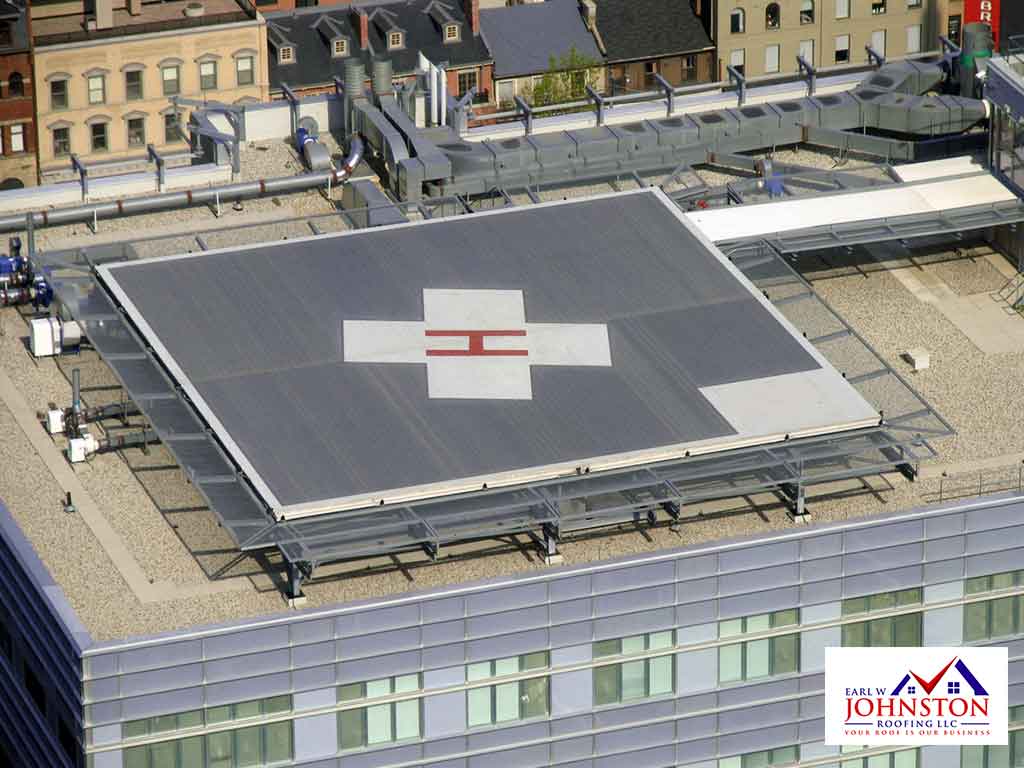 The roofing systems of hospitals and other healthcare facilities are like other commercial roofs in that they are constantly exposed to the elements. Regular maintenance protects these assets from damage, so being proactive about your roof's condition is a must for administrators and facilities managers.
Round-the-Clock Operations
Hospitals and many healthcare facilities operate 24 hours a day, seven days a week. Unlike schools and universities, they do not have routine breaks. Building maintenance, therefore, should be given the utmost importance, and this includes keeping an eye on the roofing system for issues that might compromise the interior.
There are cases where roofers are called to perform roof repairs only after a leak has sprung and parts of the building's interior have already sustained water damage. This is what can happen when hospital administrators ignore preventive maintenance and fail to head off potential roofing problems. Disruptions to day-to-day operations are bad enough in an ordinary commercial building, but they can be catastrophic in a healthcare facility. That's why it's good practice for hospitals to schedule routine roofing inspections once or twice a year.
Things We Look For
Roof inspections allow for early detection of roofing issues, allowing you to address them before they worsen and cause serious damage. Contractors must see to it that the roof surface doesn't have cracks or tears, open flashings or mechanical damage due to heavy foot traffic. Here are some things we look for when inspecting a commercial roof:
Debris on the roof or in drains and gutters

Gaps or cracks in the caulking around vents, skylights and other penetrations

Water-stained ceiling and walls

Rust visible in joists or other structural components

Nails or screws backing out through the membrane
The best time for roof maintenance is when your roof seems to be in perfect working order. With the expert assistance from Earl W. Johnston Roofing, you can focus on managing your healthcare facility while we improve the look and performance of your roof.
We are the local roofing contractor of choice for all commercial and residential roof repair, replacement and maintenance needs. Call (954) 989-7794 today or fill out our contact form to request a quote. We serve South Florida, including North Miami, Hollywood and all of Broward County.