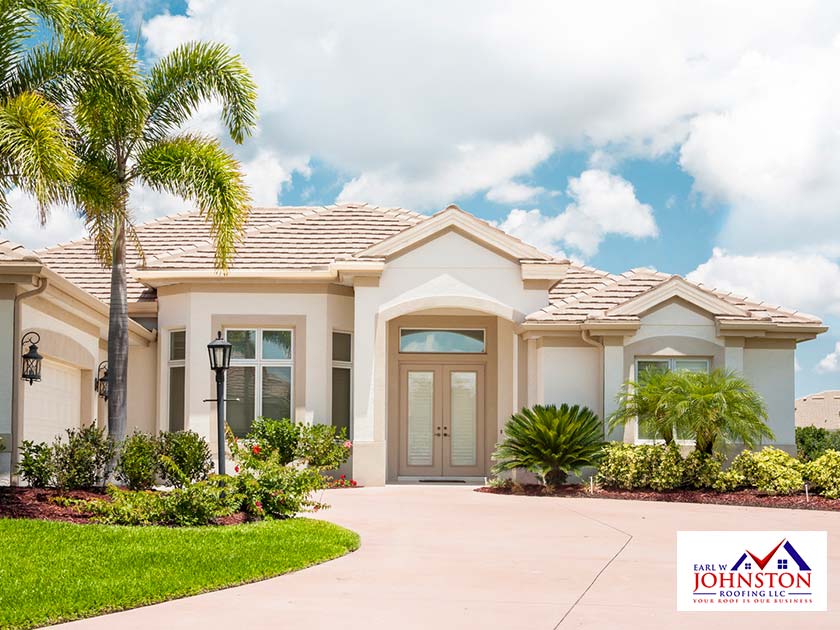 Replacing your roofing system is a great investment, but it does cost a considerable amount. This is why you have every reason to extend the life of your roofing system for as long as possible. While it's always best to hire a reputable roofing contractor to repair or replace your roof, there are also some things you can do to make sure your roof doesn't require premature replacement.
Here are some tips to extend the life of your roof:
Do Not Wait for Leaks
A leaky roof means it has been sustaining enough damage for a while and you could've prevented the leak if you had inspected the roof. Of course, it's also possible that the roof was damaged recently by a strong storm.
To prevent leaks from forming, inspect your roof at least twice a year: preferably once at the end of fall to prepare it for the winter season, and again in the early days of spring. If you have some experience, you can perhaps perform one of those checks, but the other should absolutely be done by a professional.
Read and Keep Your Warranty
Read your warranty policy to learn what is included in the coverage and what is not. Do the same with your home insurance. These will protect you from paying out of pocket for residential roofing repairs or replacement. Keep these documents in a safe place along with maintenance receipts and other pertinent documents. Warranties and insurance policies often require proof that you took great care of your roof, so those maintenance receipts will come in handy if you ever have to file a claim.
Keep Your Roof and Gutters Clean
Debris can collect on your roof and especially in your gutters and downspouts. On your roof, stuck leaves and branches can harbor moisture and provide shade for mold, mildew, moss, algae, and fungal growth. If you live in an area with plenty of tall trees, twice-a-year inspections might not be enough. Hire a pro to clean your roof. You can also do this yourself by using a garden hose and a soft-bristled broom. Never scrub your roof, as this will remove the protective granules. And avoid using a power washer. If you have to use a pressure washer, do the spraying from a distance (from the ground) and use only the lowest setting.
Make sure your gutters and downspouts are free of clogs. These clogs prevent water from draining. If this happens in the winter, your gutters and downspouts are likely to freeze, and that can contribute to roof water damage. While this might not be a problem in the Florida area, clogged downspouts can still cause moisture problems when the gutters overflow.
Earl W. Johnston Roofing can discuss more tips with you on keeping your roof safe from damage for a longer time. We also work on commercial roofing systems. Call us today at (954) 989-7794 or contact us here. We can work with you in Hollywood and Ft Lauderdale, FL, as well as in other Florida areas.