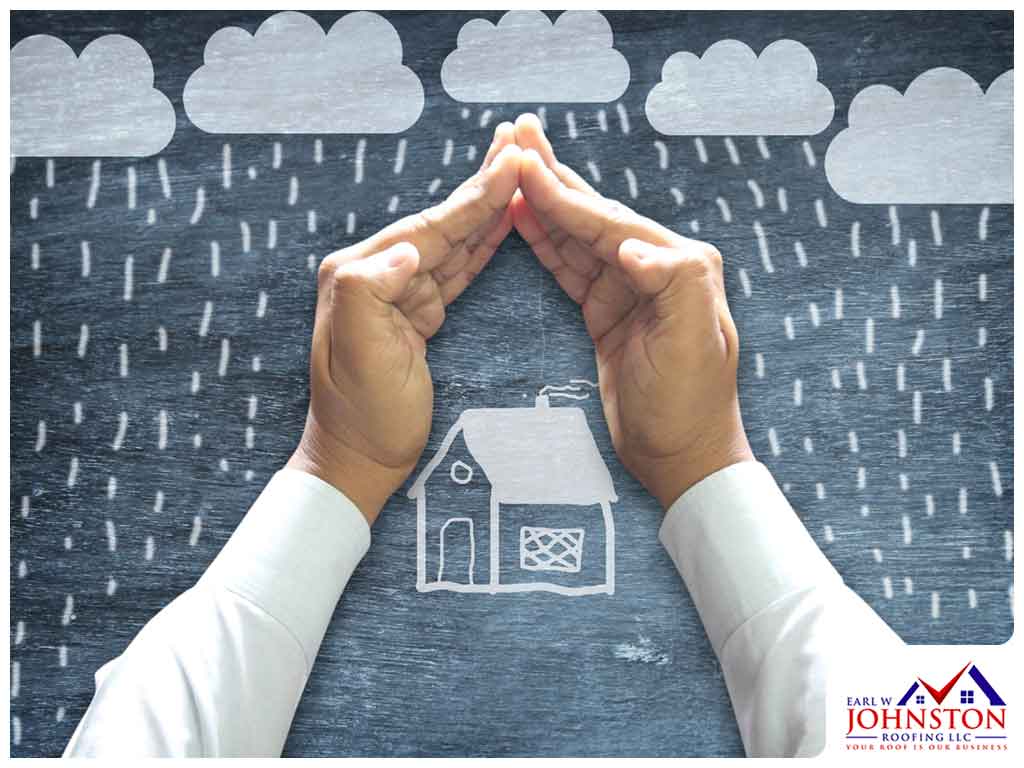 If you're planning to get a new roofing system this season, make sure you fully understand the details of the warranty. A roof warranty serves as an extra layer of protection to your investment, and the last thing you want to do is to inadvertently void it. Earl W. Johnston Roofing, your reliable roofing contractor in the area, shares some of the mistakes you should avoid.
Hiring an uncertified roof installer. Roofing manufacturers offer solid warranties. But these only cover your investment if the roofing system is installed according to quality specifications. To keep your warranty intact, make sure to work only with a roofer that's been certified by the manufacturer. Earl W. Johnston Roofing is a GAF-Certified Master Elite® contractor. With our trained and experienced crew, we'll install your roof properly, always adhering to GAF's stringent quality standards.
Re-roofing. Re-roofing involves installing a new layer of shingles over the old ones rather than tearing the old shingles off first, as with roof replacement. The additional weight placed on the roof's structure through re-roofing can compromise its integrity. It also leads to poor attic ventilation, allowing heat to rise up and cause premature aging to the new shingles. That's why most roofing warranties don't allow for re-roofing.
Improper ventilation. A roof without proper ventilation won't be covered by the warranty. Poor ventilation can cause the roofing material to fail prematurely. For this reason, it pays to deal with any ventilation issues before having a new roof installed. You can count on Earl W. Johnston for this. As the premier residential roofing expert in the area, we ensure that every roofing system we install comes with high-quality attic ventilation.
Installing a satellite dish or antenna on the roof. This is yet another common mistake some homeowners make that can result in a voided roofing warranty. Having a satellite dish or antenna installed means drilling holes onto the roof. These openings make it easy for rainwater to infiltrate the system, leaving it more vulnerable to damage.
When it comes to high-quality residential and commercial roofing services, look no further than Earl W. Johnston. With our exceptional products and professional crew, we'll make sure your project runs smoothly from start to finish. We proudly serve Hollywood and Ft. Lauderdale, FL, along with nearby areas. Call us today at (954) 989-7794 or fill out this contact form to schedule your estimate.