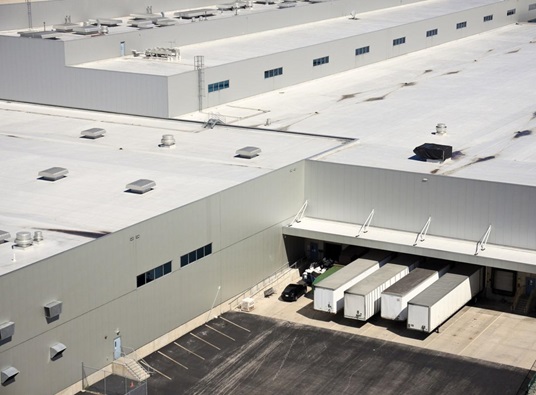 Your business needs all the protection you can provide it. This is exactly the reason you pay for every piece that provides your business processes an added level of security. This is why many businesses have security guards round the clock. In the same vein, there are CCTV cameras everywhere, proper lighting, and even motion detectors. You build a wall around your building to keep it protected from intruders.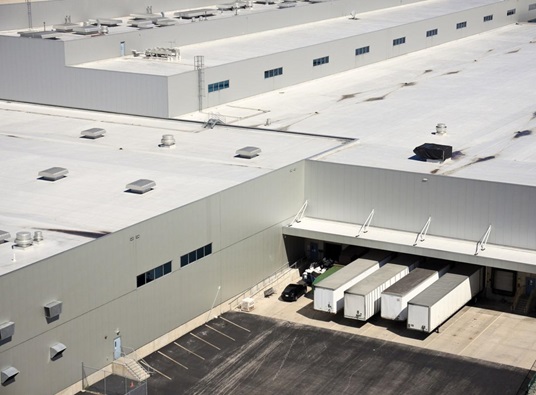 You also need to keep your business safe from the elements; otherwise, everything you do for its security would be pointless. This is why you need reliable commercial roofing in North Miami, FL.
TPO
Earl W. Johnston is a trusted roofing contractor in Hollywood, FL. One of our most effective products from GAF is TPO, or thermoplastic polyolefin. We install thermoplastic polyolefin roofing to make your business' building more secure and energy efficient. Some of the TPO roofs we install include EverGuard Extreme, EverGuard Smooth, and EverGuard Fleece-Back.
These TPO roofs can handle the growing demand for better commercial roofing systems. EverGuard Extreme, for example, is a new grade of TPO single-ply membrane that can handle extreme heat. Its proprietary UV absorbers and stabilizers keep it performing against extreme weather.
Your commercial roof takes a beating from the heat of the sun, the strong wind, and the punishing weather. It is also a barrier between all the dirt that could easily fly into your space, including bird droppings and other debris. It should also stay sealed and insulated, so that its energy efficiency can give you savings and comfort.
Our Options
We are roofers in Broward County who take pride in our knowledge, experience, training, tools, and materials to keep the roof over your business in shape. Some of the TPO options we offer are:
● Pourable sealer pockets
● Fluted corners
● Inside corners
● Vents
● Coated metal drains
All these come with distinct advantages and special functions. You can be sure we have the right TPO roofing for your business needs.
We install TPO roofing to businesses in South Florida and nearby areas. Call us today at (954) 908-2871 for your toughest commercial roofing yet.