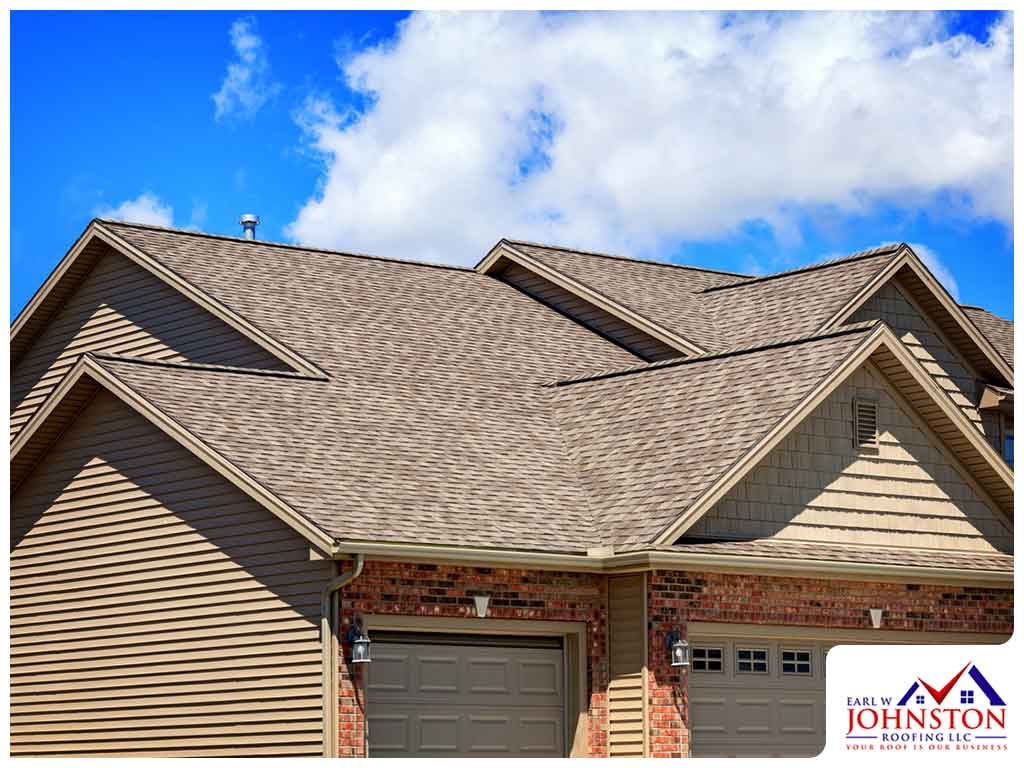 Your roof works to protect your home from weather-related damage. Over time, constant exposure to the elements can cause wear and tear, eventually leading to roof failure.
Today, Earl W. Johnston Roofing, one of the leading roofers in the area, discusses the most common causes of roof failure.
Top Causes of Roof Failure
Poor attic ventilation. Having proper attic ventilation is crucial for maximizing the lifespan of your roofing system. If you don't have this in place, heat and moisture can build up in the underside of the system, damaging the shingles above. This can also lead to mold and rot, compromising the structural integrity of the roof.
Sloppy workmanship. If the roof isn't installed properly, it may fail prematurely. That's why you should hire a reliable roofing expert, like Earl W. Johnston Roofing. We are a GAF-Certified Master Elite® roofing company, offering high-quality shingle roofing systems that provide exceptional, long-lasting performance. When you choose us for your roof installation, you can always expect superior workmanship that leaves no room for mistakes.
Overlooking maintenance. Keeping your roof clean and clear of debris is one way to keep it in good shape. But to ensure that there's no hidden damage to your system, which can worsen over time and lead to failure, it pays to invest in a more thorough solution.
Roof Maintenance From Earl W. Johnston Roofing
Your roof may appear unscathed after a strong storm–but is that really the case? You should turn to Earl W. Johnston Roofing for a professional inspection so we can catch the early warning signs of a roofing problem and perform the necessary repair work. A solid maintenance plan allows you to:
Maximize the roof's lifespan
Avoid extensive and costly repairs in the future
Keep your roof warranty and insurance policy intact
Ensure continued weather performance for your home
Earl W. Johnston Roofing is the premier roofing contractor you can count on for top-tier roof repair and maintenance services. With our excellent products and skilled, experienced crew, we'll make sure your roof remains in tip-top shape all year round. We serve North Miami and Hollywood, FL and other areas in Broward County. Call us today at (954) 989-7794 or fill out this contact form to schedule your estimate.