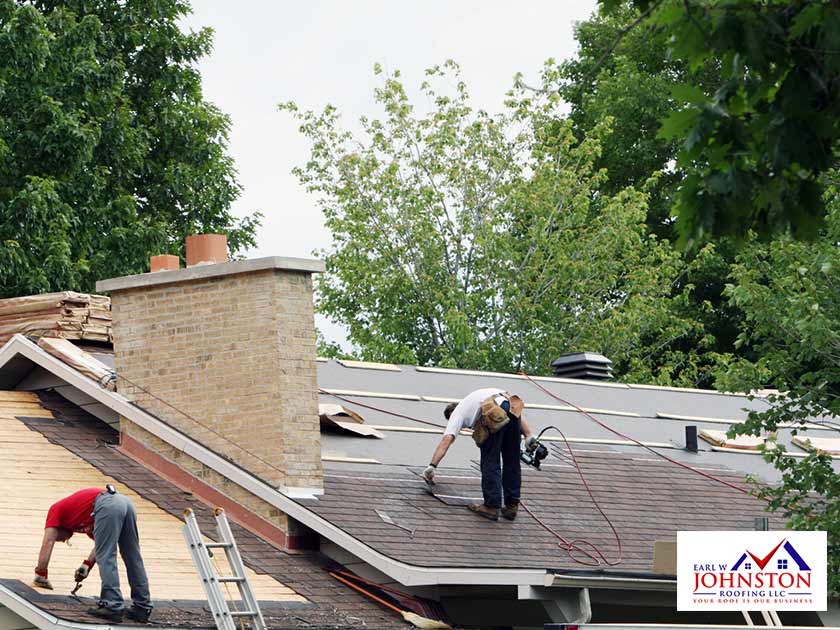 Project management is an important component of any roofing project. In this post, Earl W. Johnston Roofing shares some tips for successfully managing your roofing project.
Prioritize Safety at All Times
Any reliable contractor will make sure that safety is prioritized by their crew throughout your project. But as the owner of the property, it doesn't hurt to reiterate this message. Keep yourself informed about various safety procedures that everyone should observe. The Federal Occupational Safety and Health Administration (OSHA) is a good starting point to learn about roofing safety guidelines and rules.
Comply With Building Codes
Adherence to building codes does not only ensure successful results; it also enables your roofing contractor to avoid accidents, injuries and substandard work. Check your local building codes before starting your roof project. Compare the code requirements with the manufacturer installation guidelines, and ensure that there is no discrepancy that could compromise the quality of the project output.
Ensure a Post-Installation Walk-Through
A post-installation walk-through is your chance to confirm that your contractor has done everything that they're supposed to do. It gives you the opportunity to verify that everything was done to your satisfaction. You should also ensure that the work zone has been cleaned up and all construction waste has been properly disposed of.
Looking for reliable roofers to handle your project? Earl W. Johnston Roofing is a family-owned business that can deliver excellent services. Call us at (954) 989-7794 or fill out our contact form to request a quote. We serve customers in Broward County, Hollywood and North Miami, FL.