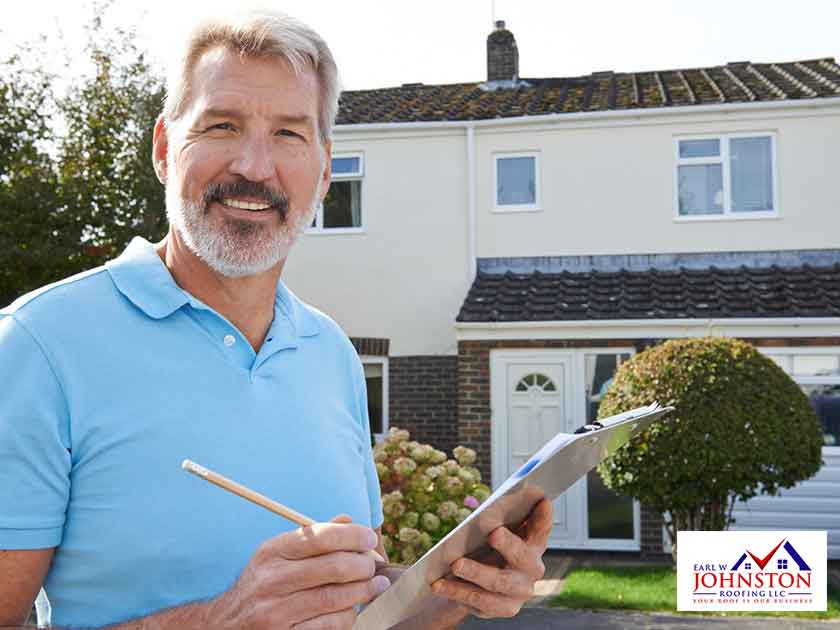 A roofing estimate becomes the contract when you sign it. Before you do, make sure you have reviewed everything: changes to an ongoing roofing project can cause significant delays, as well as inflate its cost. In today's post, local roofing company Earl W. Johnston Roofing discusses roofing estimates and the things that you should find in them.
List of Materials
The list or bill of materials breaks down all the items that will be used on roofing installation, down to the type of fasteners that will be used during installation. This is a critical part of a roofing estimate because this is the basis for the total cost of your project. You don't have to know every single component, but it should have everything you discussed with your roofer, particularly the product line, colors, and styles. Unscrupulous contractors often substitute aftermarket parts to make their bids as low as possible, so if a contract price sounds too good to be true, check the list of materials first.
Change Procedure
We have touched upon changes to a residential roofing project in our introduction. Such changes are not uncommon. Some of them are due to mistakes made during planning, or when the client changes their mind after the project has started. Others are due to hidden structural issues that require repairs. Whatever the reason for the change, a procedure needs to be in place to avoid unauthorized changes. The change procedure should include the names of the persons who are authorized to approve changes, in addition to the process itself.
Payment Schedule
Beware of contractors who ask for the full payment upfront. A standard payment schedule is made in installments to give customers peace of mind, and to make handling funds more manageable. A downpayment is usually made after a client signs the contract. One or two subsequent payments are made after events such as material delivery, which happens days before the installation date. The final payment is usually collected once the roof has been completed and inspected by a quality assurance inspector.
Earl W. Johnston Roofing is your leading provider of residential and commercial roofing services. Give us a call at (954) 989-7794. You can also fill out our contact form to schedule an appointment. We serve customers in Hollywood and Ft. Lauderdale, FL, and surrounding communities in Florida.