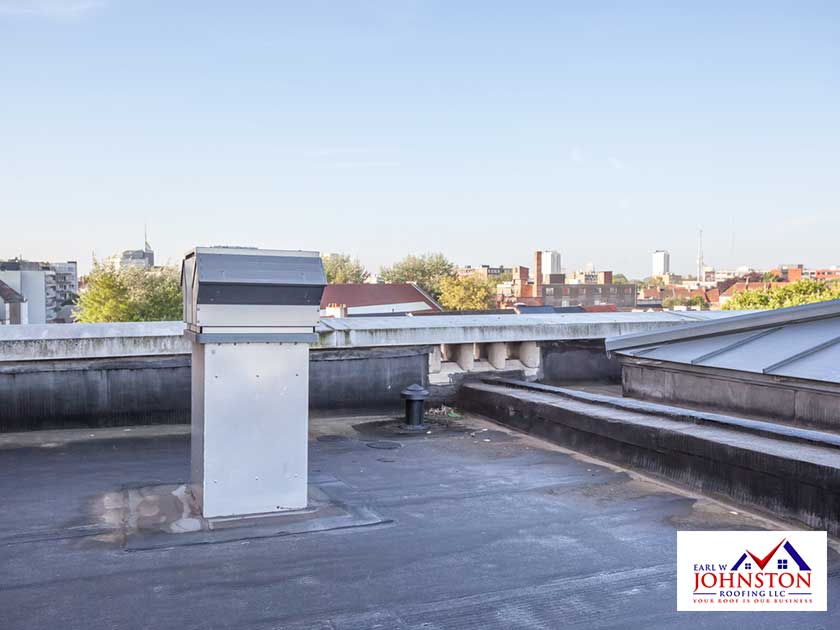 Commercial roofing systems can be a bit more challenging to care for than residential roofs due to their lack of slope and sheer size. This can make repairs or replacements costly for property owners, especially if they're facing a roofing emergency. Unfortunately, not everyone has the funds to get a commercial roof repaired or replaced immediately. Luckily, this is where the warranties come in.
Here are some key things to understand about commercial roofing warranties.
The Warranty Is Not Insurance
Some homeowners mistakenly think that their commercial roofing system's warranty doubles as a property insurance policy that can cover anything that goes wrong with their home. This is far from the case as a commercial roof warranty does not cover damages caused by accidents, theft or weather events. If you want to protect your roof from these types of events, you'll need a separate insurance policy for your property from an insurance provider.
The Warranty Can Be Voided
Your warranty is not invincible; it can be voided in several ways. For example, performing unauthorized roofing modifications, maintenance and repair neglect and poor installation of authorized modifications can all void your roofing warranty. To protect your warranty, it's highly recommended that you only hire the best roofers authorized by the manufacturer to get the job done.
Planning to have your roof repaired or replaced? Look no further than Earl W. Johnston Roofing, the number one company to approach when it comes to commercial and residential roofing services. Give us a call at (954) 989-7794 or fill out our contact form to call for an estimate. We serve homeowners in Hollywood and Ft. Lauderdale, FL, and other nearby areas.