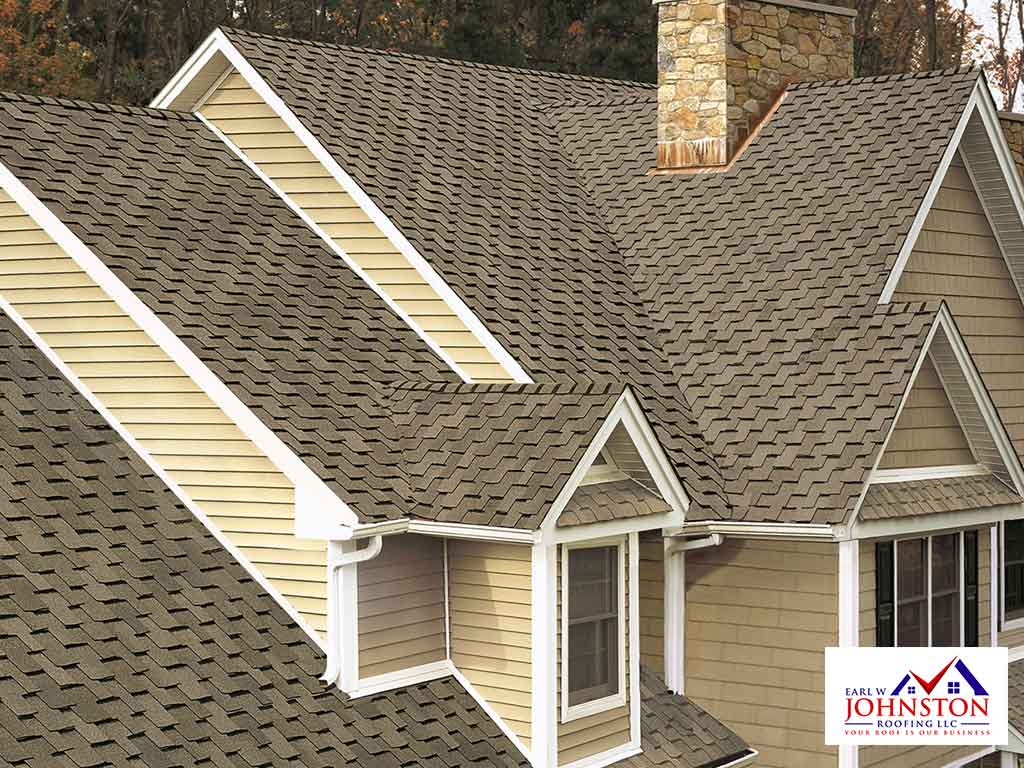 As a GAF Master Elite® residential roofing contractor, we take pride in installing a wide range of top-notch roofing systems, particularly the GAF Lifetime Roofing System. Here's a closer look at its vital components and how each one is put together to create a roof that combines lasting aesthetics and long-term weather protection.
Leak Barriers and Roof Deck Protection
Once the old roof is stripped down to the roofing decking and there are no underlying issues that require repair, we start by installing leak barriers on vulnerable areas such as valleys, eaves, and rake edges. These adhesive-backed waterproofing materials work together with the roof deck protection system, which we then install on the entirety of the decking.
Starter Strips
After giving your roof structure a boost against water intrusion, we proceed with the shingle installation. We first cover the roof edge with a starter strip to protect it from damage caused by high winds and updrafts. Not only that, but this adhesive-reinforced roll of material helps enhance the roof's beauty.
Lifetime Shingles
After the starter strips are the top-notch roofing shingles that boast a great combination of beauty, versatility, and durability. They are available in various styles and profiles, including those that capture the look of slate, wood shake, and clay tile of practically any shade. We are confident of our factory-trained pros' knowledge of the intricate shingle installation process, so you can rest easy knowing your new roof turns out beautiful and functional.
Attic Ventilation
Of course, we also make sure the GAF Lifetime Roofing System is well-ventilated. We install the Cobra® Attic Ventilation product, which effectively vents warm air and works together with the soffit to ensure proper airflow. With this, no moisture gets trapped inside the attic, thus preventing issues like uneven comfort and mold growth.
Ridge Caps
We finish the installation with ridge cap shingles that fit onto the attic ventilation strips. They're not like the cut-up shingles used in traditional roofing installations. This way, you get a clean-looking roof while doing their function of preventing leaks on the ridges and hips.
At Earl W. Johnston Roofing, we don't take shortcuts or sacrifice quality for speed or price. Let us know your residential or commercial roofing needs and watch us exceed your every expectation. Call us today at (954) 989-7794 or fill out our contact form to request an estimate. Our Florida service areas include Hollywood, Ft Lauderdale, and surrounding FL communities.