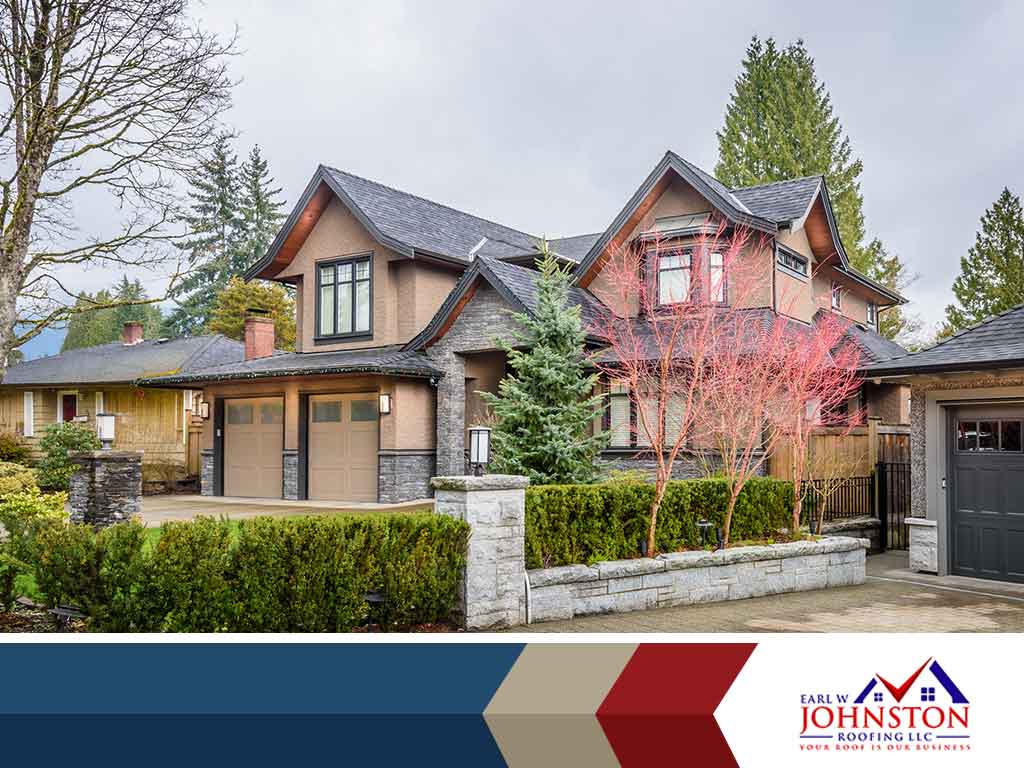 Spring is almost here, which means it's nearly time for spring cleaning. When making your spring cleaning to-do list, don't forget your roof. Spring is an ideal time of year to have your roof inspected and maintained, allowing you to stay on top of issues and ensure your system is in top condition before hurricane season begins.
In today's blog post, Earl W. Johnston Roofing, a roofing contractor in the area, lists some roof maintenance tips in preparation for spring.
Roof Inspection
You can do a rudimentary inspection of your roof yourself using a pair of binoculars, but the best way to catch roof damage is to hire professional roofers. They have a keen eye for detail, especially when it comes to looking for winter-related roof damage.
Earl W. Johnston Roofing is one of the most reliable roofers in the area, with over 30 years of experience. This is a guarantee that we can deliver quality roofing services.
Roof Cleaning and Repair
As your first line of defense against the elements, your roofing system should always remain in good shape. Any damage might mean a decreased lifespan for your roof and compromised weather protection for your home. To avoid these problems, get in touch with your local roofing contractor for a prompt roof cleaning or repair.
Entrust your roof maintenance needs to Earl W. Johnston Roofing. As a GAF Master Elite® roofing contractor, you can rest assured that your roof is in good hands. Call us today at (954) 908-2871. You may also fill out our online form. We serve residents of Broward County, North Miami and Hollywood, FL.