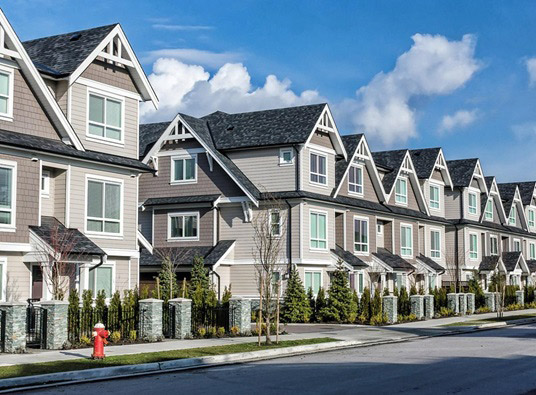 Earl W. Johnston Roofing has been in the business of commercial and residential roofing for almost 30 years. We have always been dedicated to serving our customers in Hollywood, FL and surrounding areas.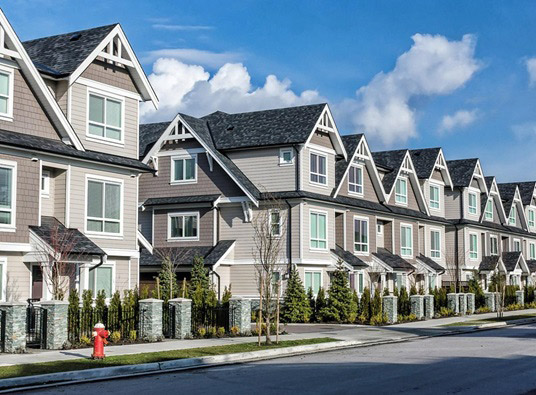 When it comes to roofing in Hollywood, FL, we have been at the forefront of technology, green practices, and customer satisfaction. For years, we have helped homeowners get the roof they want. Nevertheless, we are not just a business; we are totally committed to social responsibility, just like our partner: GAF.
Value to Customers
GAF makes it a point to deliver not only great products, but true value to customers. From their roofing materials to our highly trained and professional craftsmen, we only give our customers the best. So when you call us for your roofing needs, you get value, which is what truly matters. We are thankful for our Super Service Award from Angie's List. That's why we vow to work even harder to bring value to every single customer.
Innovative Products
The quality of the products we use is beyond reproach. After all, GAF has some of the most innovative materials and processes in the country. When you pay for the brand's roofing solutions, such as residential roofing in Hollywood, Florida, you only pay for innovation and quality. Our integrity depends on it.
Care for Our People
Our people are our family, and we take care of them accordingly. We train and equip them to be safe. When they develop, when they grow professionally, so do we. This is something we share with GAF, as the brand is known for providing continuous training programs.
Use of Sustainable Products
GAF products are sustainable as a contribution to humanity and the planet. They use resources wisely and support those who do the same. For our part, we are not limited to residential roofing needs; we also offer commercial roofing in Ft. Lauderdale, FL. That's why we practice professionalism and social responsibility no matter who our customers are.
Call us at (954) 908-2871 if you have roofing needs that require socially responsible professionals.