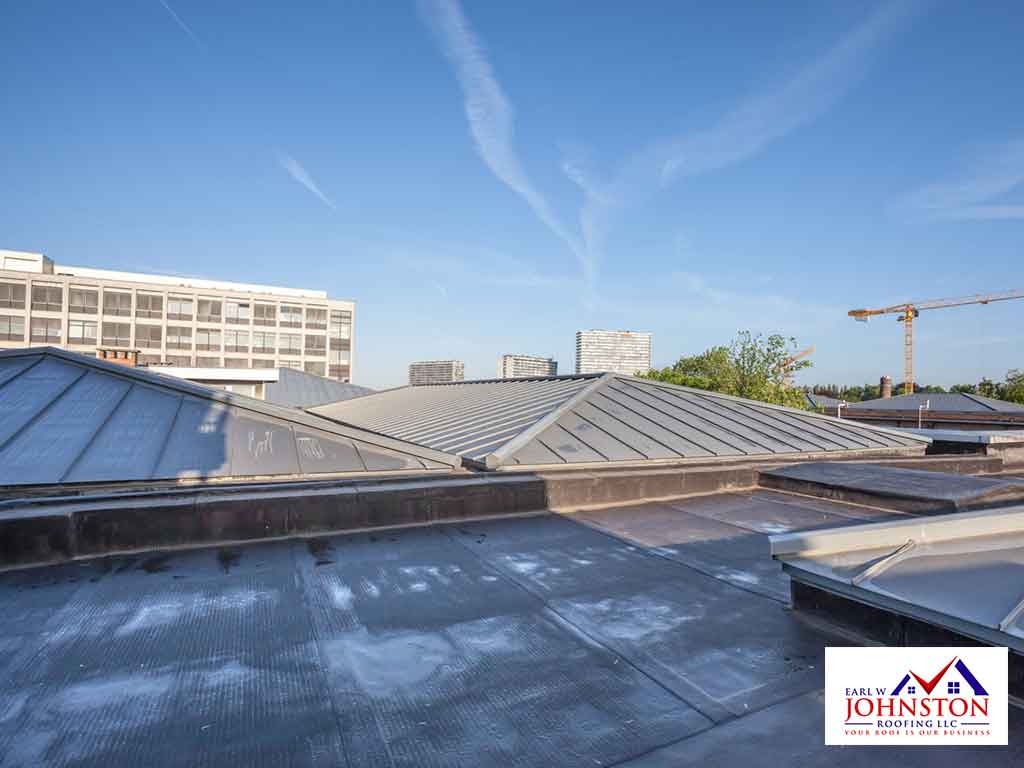 Roofing often involves significant costs. Minor issues that aren't addressed immediately can turn into a major expense, which is one reason regular maintenance is important. Damage to your commercial roof can result in indoor discomfort and pose risks to the safety of your building's occupants.
Read on to determine if your commercial roof is in poor health.
Leaks From Rooftop Pools
Rooftop pools on hotels and multi-family properties are a common source of roof leaks and water infiltration to other building components. This feature must be constructed properly to prevent water damage. Catch early signs of problems by scheduling at least two inspections from a professional roofing contractor every year. Make sure to have pool liners, drain lines and surrounding pool decks inspected. If you're considering buying a building with a rooftop pool, get all the information and original construction documents on the pool, the type of secondary containment in place, the history of maintenance activities and a detailed inspection of its condition.
Ponding on the Roof
Ponding water can compromise the structural integrity of your roof. Water can speed up the aging process of your roof through chemical leeching and increased UV radiation exposure. Your warranty may also be voided due to this problem. It is the building owner's responsibility to make sure that their roof is draining properly. Have your roof inspected after heavy rain and snowfall for water accumulation.
Mold and Mildew
Excessive moisture and standing water can encourage mold and mildew growth. This can also result from problems in your plumbing and ductwork. However, mold and mildew usually occur due to moisture getting in between walls through the roof.
Earl W. Johnston Roofing is one of the area's most trusted roofers. We're here to help with all your commercial and residential roofing needs. Call us at (954) 989-7794 or fill out our contact form to get a free estimate. We serve clients in Miami, Broward County and Hollywood, FL.