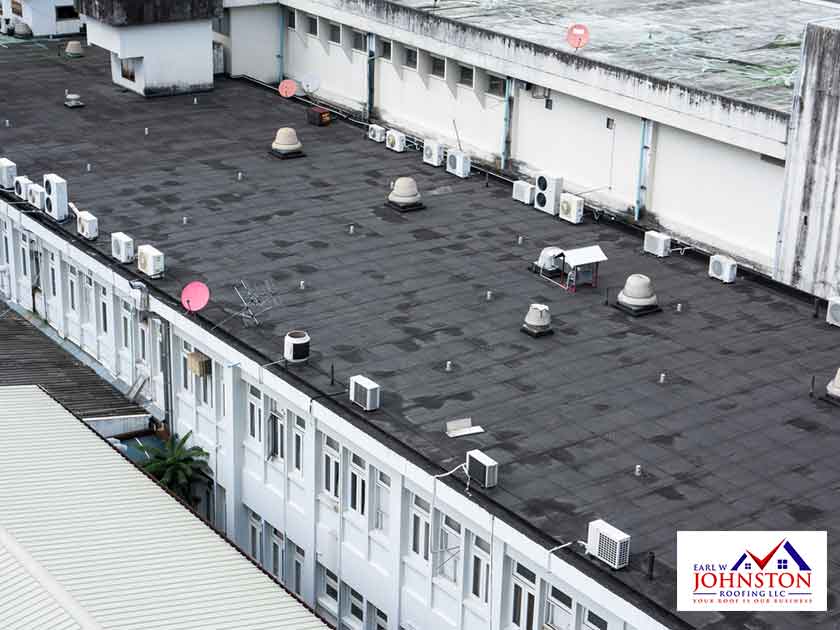 Your roofing system protects your commercial property against damage and helps in keeping its occupants comfortable and safe. As a property owner, it is part of your duty to make sure that your roof stays in good shape. The more you know about your roof, the better you can take care of it and protect it against damage.
Keep on reading to discover common red flags every property owner should be aware of.
Ponding Water on the Roof
Water is one of the worst enemies of both commercial and residential structures. The roof is among your building's main lines of defense against water penetration. However, water can pool on its surface due to poor installation, lack of proper drainage, or damage. When not addressed, ponding water can compromise the structural integrity of your roof.
Also, water speeds up the roof's aging process via chemical leaching and increased ultraviolet radiation exposure. In some cases, damage to your roof due to water-related problems may not be covered by the warranty. Regular inspections from a commercial roofing professional can help with the early detection of this issue before it turns into costly repairs.
Ballasted Roof Deterioration
Ballasted roofing systems usually have pavers or rock to keep a loose-laid membrane in place and keep it safe from natural wear and tear. Most times, the ballast is removed from parts of the roof to allow for patching and general maintenance tasks. Once the job is complete, the ballast is typically left displaced, which exposes an area of the membrane to quickened aging processes. Make sure to have your roof checked at least twice a year and after maintenance jobs to ensure the ballast is distributed correctly.
For quality commercial and residential roofing services, turn to Earl W. Johnston Roofing. Call us at (954) 989-7794 or fill out our contact form to get a free estimate. We work with clients in Hollywood and Ft Lauderdale, FL, and communities around Florida.