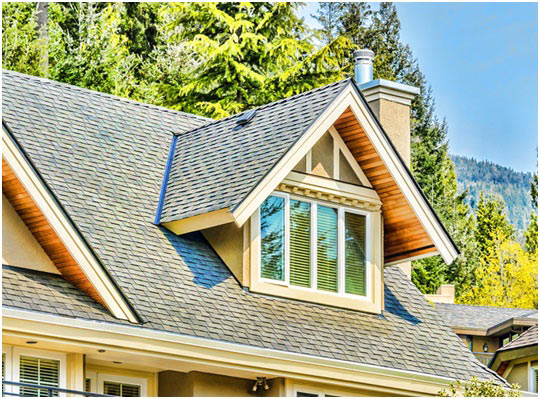 In the first part of this series, we examined some common roofing problems that homeowners experience. Now let us look at some tips to help you get started on home maintenance this spring. This season comes with a lot of cleaning and remodels to maintain your home for the rest of the year. Here are some handy tips to consider: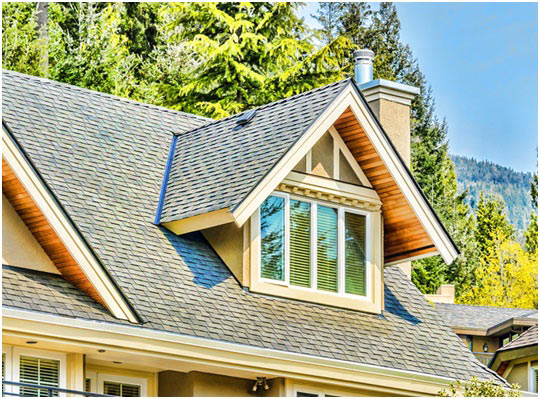 Schedule a Thorough Roof Inspection
Due to the harsh effects the winter may have had on your home, it's always best to start your spring maintenance from outside. Earl W. Johnston Roofing is the company that homeowners depend on for their roofing in Hollywood, FL. A thorough inspection from us can keep your roof in top shape, and eliminate the need for costly repairs or replacements.
We will assess your roofing system and check for signs of damage or rot in all its crucial areas. If there are parts of your roof that need repairs or a tune-up, we will furnish a detailed report on how best to address the problems.
Clean Out the Gutters
Spring maintenance often involves cleaning anyway, so you might as well start from the top. Clean out and unclog your gutters so there will be no issues when the rains arrive. We can also help you check for damaged or loose fastenings as winter may have done a number on your downspouts and gutters without you realizing it.
Upgrade Your Indoor Comfort
Consider revamping your home insulation, especially in the attic area so you can enjoy better energy efficiency, as well as prolong the lifespan of your roof. If you had to pay high energy bills during the cold months, you shouldn't have to do the same for the rest of the year.
As the experts in residential roofing in Hollywood, Florida and the surrounding areas, we will work with you from start to finish to make your spring maintenance efforts a success. We also offer a range of flexible financing options so you can get started right away.
Give us a call at (954) 908-2871 or fill out our online form to get in touch with us. We will be happy to provide you with a free estimate on all your roofing needs.