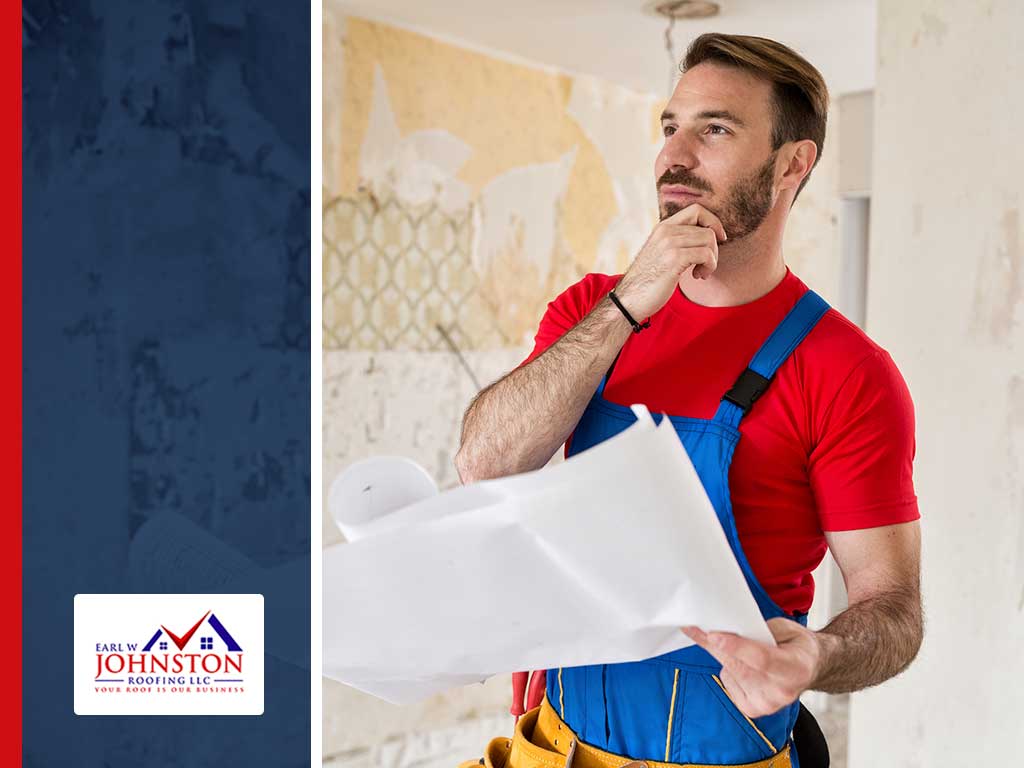 Before any installation, inspection or repair happens, you will need to find an able roofing contractor. There are a lot of companies claiming to offer high-quality services, but not all can back those claims with results. Sorting through this almost endless list is certainly a daunting task, one that the professionals at Earl W. Johnston Roofing understand well. That's why we've provided a few pointers to help you find the right roofer for your home.
Word of Mouth
Recent surveys show that 91% of people read customer reviews online. 84% trust the reviews they read and 68% make a decision immediately based on said reviews. When it comes to roofing, it pays to read what other people have to say about a company's services. However, don't limit your research to online reviews alone. Asking around your local community for actual references would also give you an idea just how good your contractor is.
Due Diligence
Roofers should have all pertinent licenses and certifications as a bare minimum. This isn't a negotiable aspect of being a contractor. As a matter of fact, it's a federal requirement. Aside from getting all the paperwork accomplished, you also want a company with all relevant training and certifications for the products they use.
GAF® allows only 2% of roofing contractors to qualify for their prestigious GAF Master Elite® Certification. Roofers that have earned this distinction have undergone rigorous factory-based training and have earned an impeccable reputation in their area. Always make sure that your service provider can show all these base requirements and more.
The Final Say
The decision on whether you should sign a contract is yours and yours alone. There will always be unscrupulous roofers that will pressure you into signing with them by attracting you with impossibly low estimates, incredible promises on services and other tempting offers. These "extras" often come with strings attached and could end costing you significantly. Avoid contractors that give "24-hour quotes" or "down payment first" services as these are typically signs of a roofing scam.
At Earl W. Johnston Roofing, we are your trusted provider of roofing repairs, installation and maintenance. Give us a call at (954) 908-2871 or fill out our online contact form to request a free quote today. Our services are available in Broward, Hollywood, North Miami, FL, and surrounding areas.