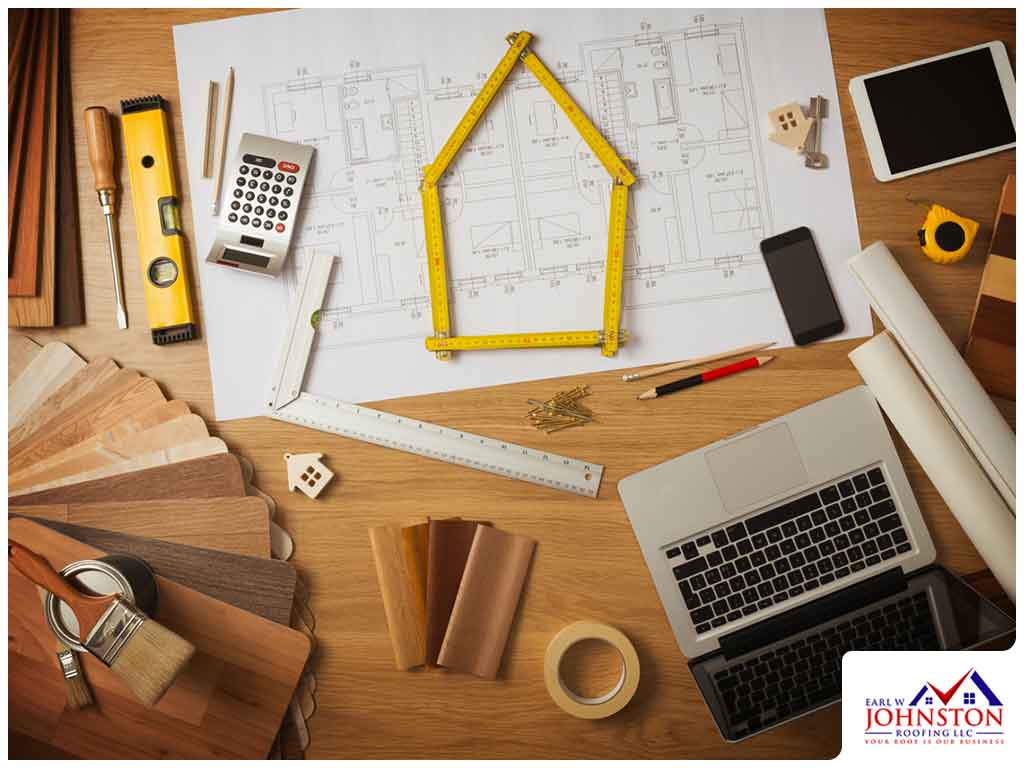 Roof replacement is a project few homeowners look forward to. Expensive and disruptive, the project may seem like more trouble than it's worth. According to the 2019 Remodeling Impact Report by the National Association of REALTORS®, the average cost of installing a new roof is at $7,500. Nevertheless, the study also estimates that homeowners can recover around $8,000 when they sell their home. That's a 107% return on investment, the highest payoff of any single home improvement project included in the report.
Read on to learn about the high-quality roofing options that Earl W. Johnston Roofing has to offer.
Roofing Options for Your Home
Earl W. Johnston Roofing has in business for decades and has installed countless residential and commercial roofs. We have expertise installing following residential roofing materials:
Asphalt

Composite materials

Concrete tile

Metal

Wood
For commercial roof projects, we work with a variety of materials as well. Whether your roof is sloped or flat, rest assured that we can deliver results that meet industry standards and local building codes. As a dependable roofing contractor, we'll also give proper care and attention to other essential systems that may be connected to your roof, such as ventilation and air conditioning.
The Importance of Roof Maintenance
Needless to say, your roof is a significant investment, so you should have it checked and maintained on a regular basis. Although most roof systems should last for a number of years, problems may occur due to extreme weather events that could cause your roof to deteriorate prematurely.
With regular roof maintenance, you can detect minor issues and repair them before they result in extensive damage. By keeping your roof in good condition, you can maximize your investment and avoid the need for premature roof replacement.
Earl W. Johnston Roofing is a family-owned business with many years of industry experience. We only use high-quality materials, and our team of roofers always strives to exceed our customers' expectations. Call us at (954) 989-7794 or fill out our contact form to request an estimate. We serve customers in Broward County, Hollywood and North Miami, FL.