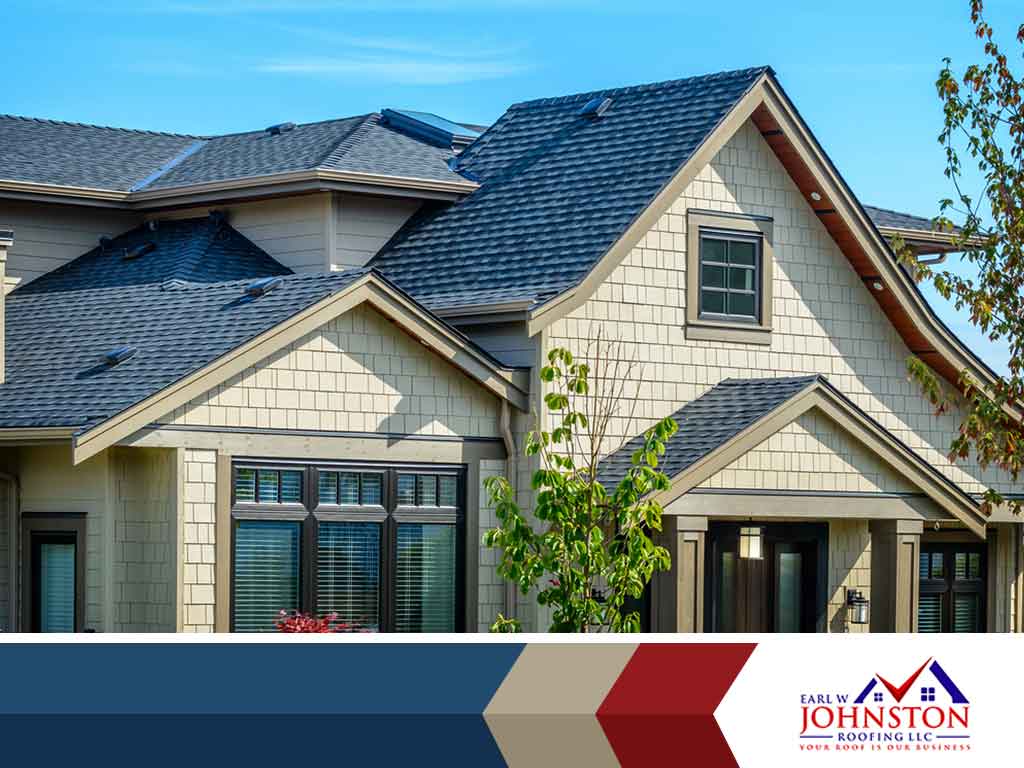 Even the strongest roofing shingles will eventually succumb to the effects of wear and tear and need to be replaced. To ensure the success of your roofing project, make sure you read through the estimate very closely.
Read on as Earl W. Johnston Roofing discusses what items should be included in a proper roofing estimate.
Labor and Material Costs
Your roofing estimate should spell out the specifics of the material costs, including the roof covering, flashing, gutters and underlayment. The labor costs should include the hours of work done and the building permits that your state may require. The cleanup and disposal of construction debris should also be mentioned in the labor cost section of your roofing estimate.
To help you prepare for contingencies, ask your residential or commercial roofing contractor about the possible problem areas that they might uncover once the construction begins. Additionally, your estimate should also include the descriptions of the roofing shingles that will be used.
Payment Due Dates
Check whether your roofing estimate states the payment terms, from initial down payment to the final installment. Most roofing contractors usually require a 30% down payment. Ask them about their preferred payment method and remember to insist on holding onto at least 10% until your roofing project is done.
Warranties
Your estimate should include information about workmanship and product warranties. This gives you an extra layer of protection on your investment.
Count on Earl W. Johnston Roofing for expert commercial and residential roofing installation, maintenance and repair services. We offer durable and aesthetically appealing GAF shingles backed by strong warranties. Call us today at (954) 908-2871. You may also fill out our online form to schedule an appointment. We serve residents of Florida, including Hollywood and Ft Lauderdale.