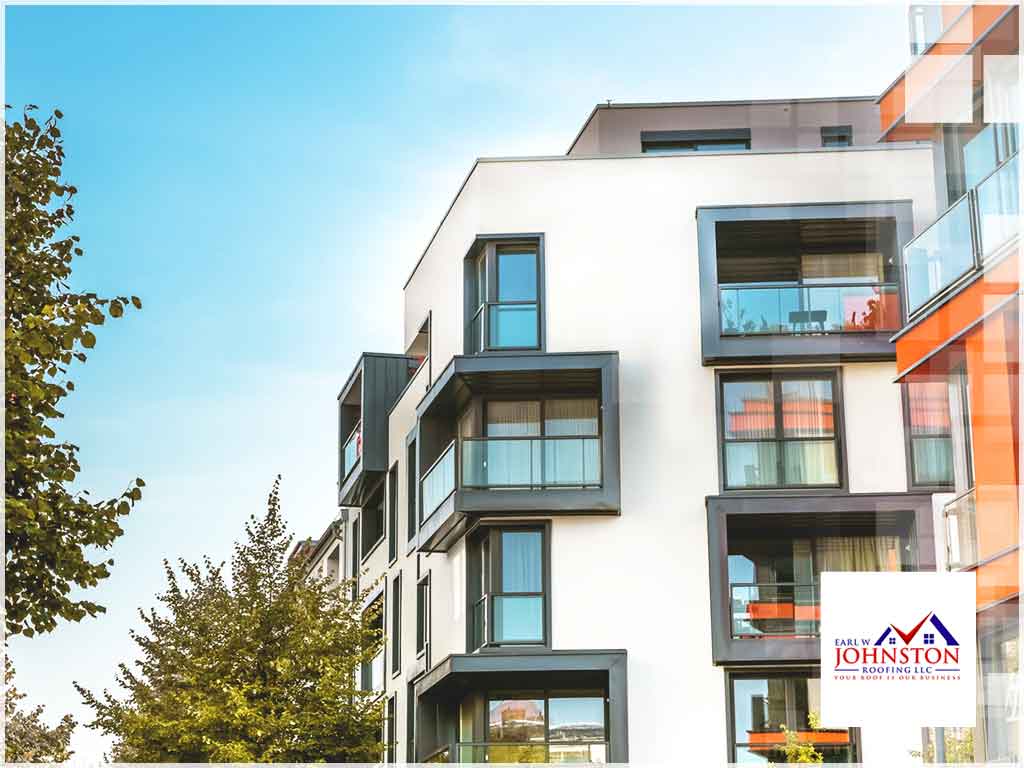 Did you know that certain home improvements, such as upgrades to your roofing system, are tax deductible? Tax laws are notoriously complex, so to make things easier for you, Earl W. Johnston Roofing explains how to determine whether your project could be tax deductible.
What Was the Scope of the Roofing Work?
Certain types of residential roofing work are tax deductible, while others are not. Simply restoring a roof to its original condition is typically not counted as a capital improvement, which means it's not tax deductible. However, improving the roof–such as upgrading from asphalt shingles to more energy-efficient metal roofing–is considered a capital improvement, so it would be tax deductible. This is because it actually improves the roof instead of simply restoring it to its original condition.
How Much of the Roof Layer Was Replaced?
If significant repairs were not made to the underlying roof structure, then there's a chance it won't count as a capital improvement. This is especially the case if you replaced the roof membrane with a comparable part. The replacement won't be counted as a significant portion of the roof and can't be tax deductible.
Did Other Capital Improvements Benefit From the Roof Work?
If any other capital improvements in the structure directly benefited from the work done on the roof, then it may qualify as tax deductible. If you're still uncertain about whether your project is tax deductible, it's always a good idea to consult a CPA for guidance.
Turn to Earl W. Johnston Roofing for your home improvement needs. We are your leading provider of residential and commercial roofing services. Give us a call at (954) 908-2871 or fill out our contact form to request a quote. We serve customers in Hollywood and Ft. Lauderdale, FL, and nearby areas.