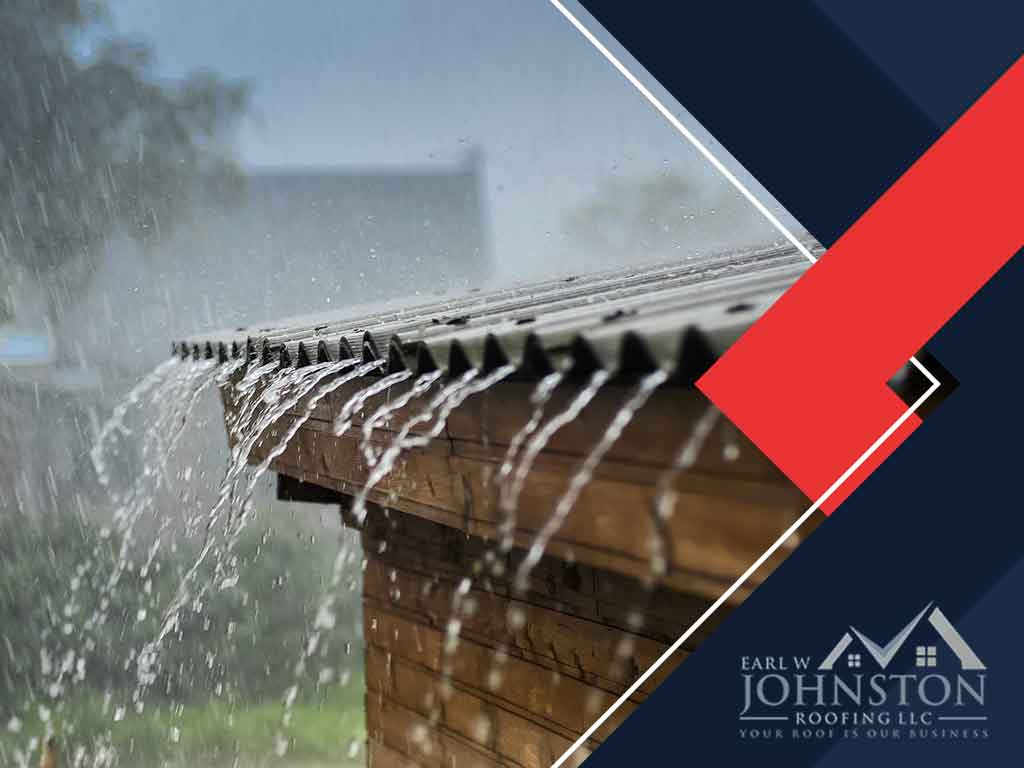 Hurricane season is upon us, which means now is the time to fortify your home's defense against this threat. Here are some tips from your local roofing expert, Earl W. Johnston Roofing.
Before the Hurricane Hits
Hurricanes bring high winds that can reach up to 155 mph. Make sure your roofing system is intact by inspecting it at least once a year or before hurricane season starts. Some of the things to look out for are loose, warped or missing shingles. By fixing these issues, you reduce the risk of shingle blow-off. You should also check the drip edge and flashing. Watch out for leaks and mold growth as well, as they are signs of a compromised roof.
While you can do the inspection on your own, it's highly recommended that you hire expert roofing inspection services to ensure a thorough and accurate assessment. You may consult your residential roofing contractor regarding the inspection. Keep in mind that a well-maintained roof stands a better chance of surviving a hurricane.
Conduct a Clean-Up
Your gutters should always be clean and free-flowing, but this is more important than ever when severe weather hits, as your gutters and drainage system will receive just as much beating as your roof. Clog-free gutters ensure efficient rainwater management, so it's in your best interest to remove any debris that could hamper the water flow.
Preventive Measures
Should you spot minor damage on your roof, you may perform simple repairs such as fixing or replacing the nails on the rafters, re-caulking the shingles and applying adhesives along the trusses. You may also ask your contractor to install hurricane straps and clips on your roof.
At Earl W. Johnston Roofing, we believe that it's better to be over-prepared than to suffer the damage brought on by hurricanes. We are experts in residential and commercial roofing. We have been providing excellent products and services for nearly 30 years, gaining the trust and patronage of home and business owners in the area. You may contact us at (954) 908-2871. We serve Fort Lauderdale, FL, and nearby areas including Hollywood.