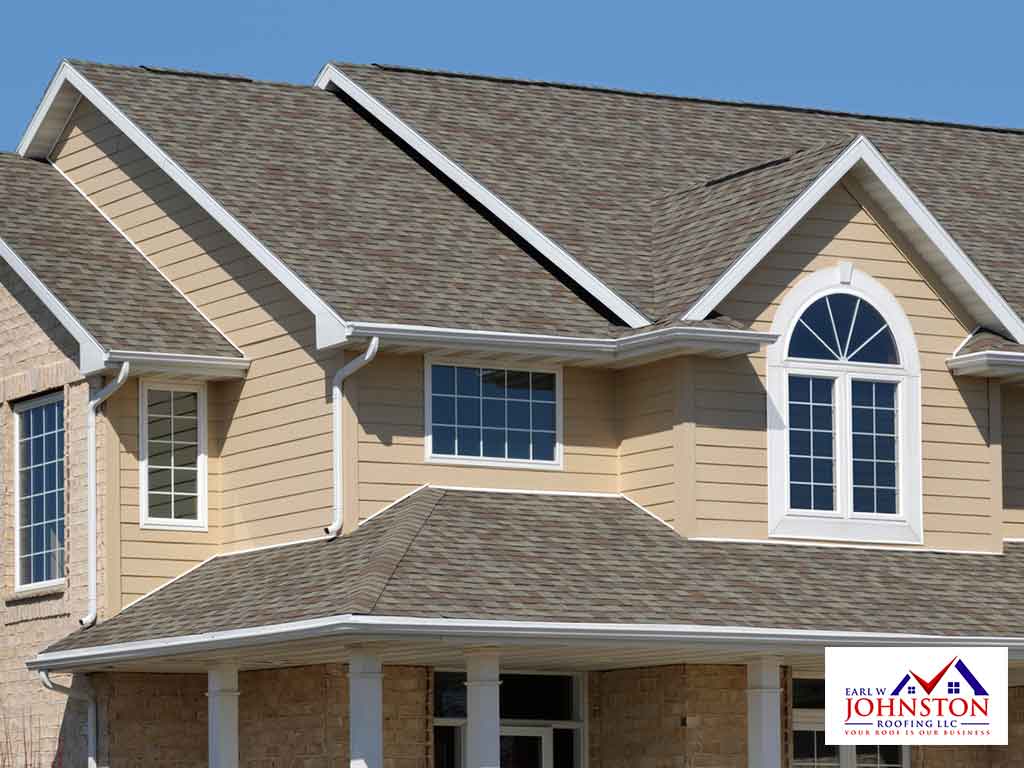 Roofing projects can be expensive, and if you're caught off guard by an emergency roof repair after storm damage, you may find yourself in a pickle. Luckily, there are financing options offered by roofers that can help. Here's what you need to know.
In this article, Earl W. Johnston Roofing takes a look at the aspects that make up a viable financing option.
Term
This refers to how long you'll have to pay off the loan. Long-term financing options mean you'll pay more interest over the course of the loan, but with smaller monthly payments. This is ideal if your monthly budget is limited. However, if you want to be able to repay a loan as quickly as possible, choose a shorter term with higher monthly payments.
Interest Rates
You'll have to pay back accrued interest on top of the amount you borrowed for your roofing project. The interest rate will dictate how much you'll have to pay, and it will be based on the amount that you originally borrowed. You stand to get a lower interest rate if you have a steady income and good credit score.
Fee
Take care to read the fine print when getting a financing offer. You might have to pay a fee for taking out a loan or for paying off the loan before the end of the term. There are also late payment fees, so make sure you get all pertinent information before signing anything.
Debt Type
It's best to find out what type of debt you'll be getting into before you take a financing offer. There are revolving debts offered by credit card companies, as well as installment debts that are paid monthly.
Earl W. Johnston Roofing is a roofing contractor you can trust. We offer comprehensive financing options to help meet your roofing requirements. Call us today at (954) 989-7794 to request a quote. We serve several locations in Florida including Broward County, North Miami and Hollywood, FL.