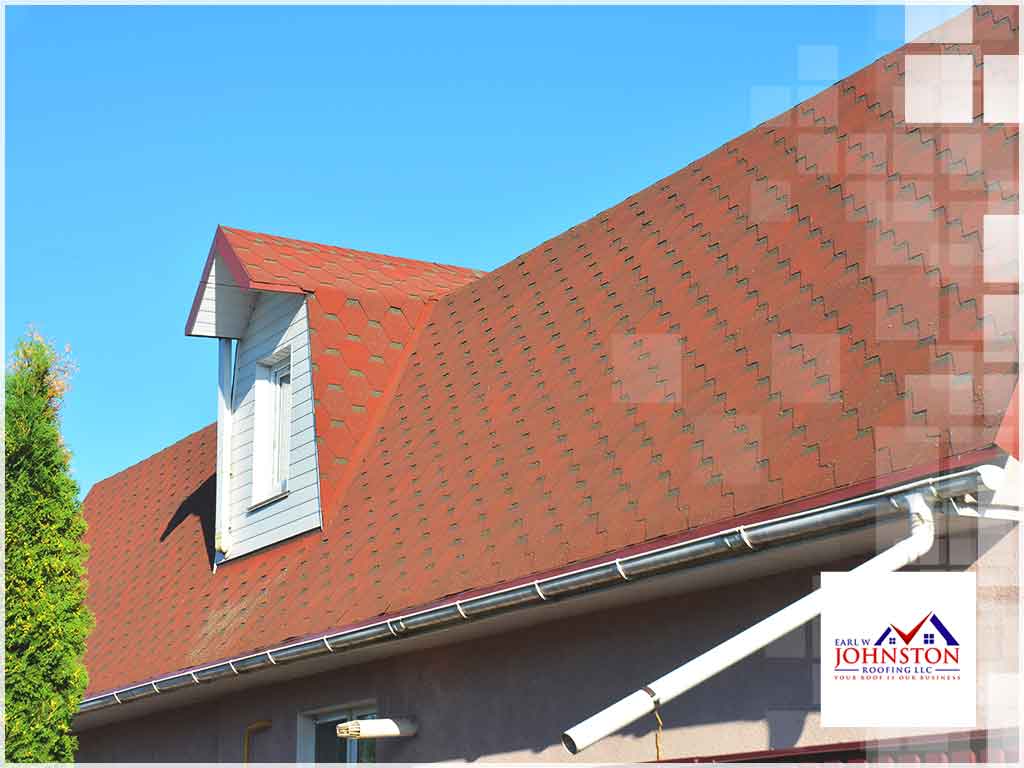 Knowing your roof's pitch is important when designing an addition for your home, such as skylights or new rake board. While this is possible to do by yourself, it's always better to get a roofing contractor to take the measurements for you, especially if you're inexperienced with roofing. But if you feel confident enough, you can calculate your roof's pitch yourself with a few tools at your disposal.
In this post, Earl W. Johnston Roofing explains how to calculate the pitch of your roof.
Calculating the Roof's Pitch
To calculate the pitch of your roofing system from the attic, the first thing you should do is grab a level and tape measure. If possible, remove one of the end caps from your level for more accurate results. Then, remove an insulation panel and place the level against your roof rafter's face until it touches your roof sheath's underside. As much as possible, avoid any contact with other objects such as roof nails.
Notice how your level has a vial in it. Adjust your level's angle until the bubble in this vial is centered and then clamp the level to the rafter. Once that's done, hook the tape measure at the level's end just below the sheath and make a mark where it hits 12 inches. Those 12 inches are the run of your roof.
To calculate the roof pitch, you'll next have to calculate the rise of the roof. This is fairly easy; simply use your tape measure to measure the distance between the 12-inch mark and the roof deck's underside directly above it. The distance you measure is the rise and with that, you finally have the pitch of your roof.
For high-quality service from trusted roofers, turn to Earl W. Johnston Roofing. We are your number-one provider of residential and commercial roofing services. Give us a call at (954) 908-2871 or fill out our contact form to request a quote. We serve homeowners in Broward County, Hollywood, North Miami and other areas in FL.