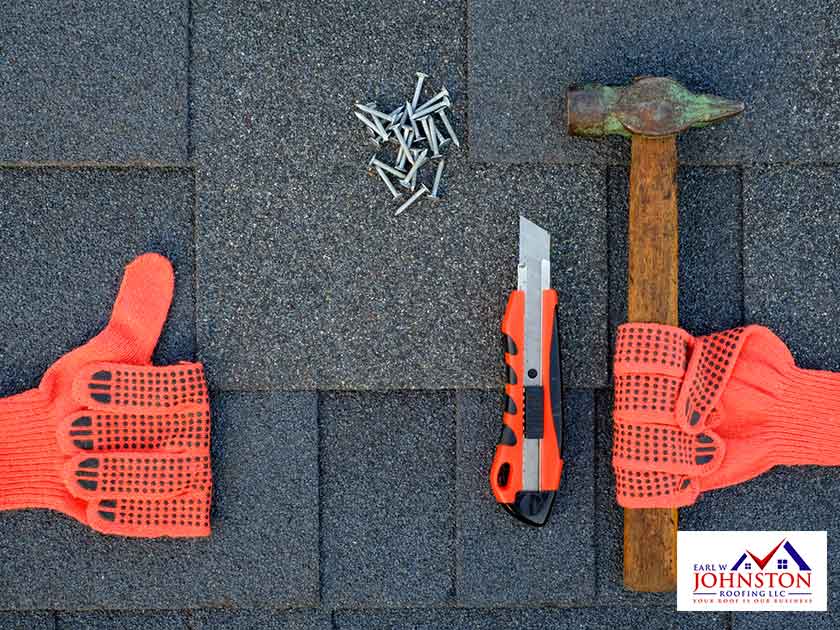 Your residential roofing system is a huge investment, which is why you need to protect it. The best way to do that is by securing a strong warranty.
What should you look for in a roofing warranty? Here are some pointers:
What Manufacturers Should You Trust?
Any reputable roofing manufacturer will cover their products with strong warranties. Warranties protect you in case your roof fails due to manufacturing defects. A reputable company stands behind their work 100%, which is why they'll honor that warranty and replace your defective roof at no charge.
Which Contractors Carry Good Warranties?
A reputable contractor that carries a license to work in your area, full insurance and a certification from the manufacturer of your preferred materials is your best bet. Some manufacturers allow only the roofers that they certify for their highest level of certification to offer their best products and strongest warranties.
A reputable roofing contractor also backs their workmanship with a separate warranty, so if the roof fails due to their error, you are still covered.
How Long Should the Warranty Coverage Last?
Warranties differ in length from manufacturer to manufacturer, and also from product line to product line. It's best to go with the top reviewed products that come with the longest warranties. Some have lifetime limited warranties against failure due to defects.
What Should the Warranty Cover?
It's important to ask your contractor or do some research into the manufacturer's practices in terms of warranty coverage. Some warranties cover only the shingles, while some others cover all the materials. Some particularly strong warranties even cover the labor.
How Do You File a Claim?
This is something you should discuss with your warranty issuer. Your contractor should be able to answer your questions, as many of them help homeowners in filing a warranty claim.
Find out more about your warranty when you hire Earl W. Johnston Roofing to install your residential or commercial roofing system. Call us today at (954) 989-7794 or fill out this form. We work with homeowners in Hollywood and Ft. Lauderdale, FL, as well as in other Florida locations.