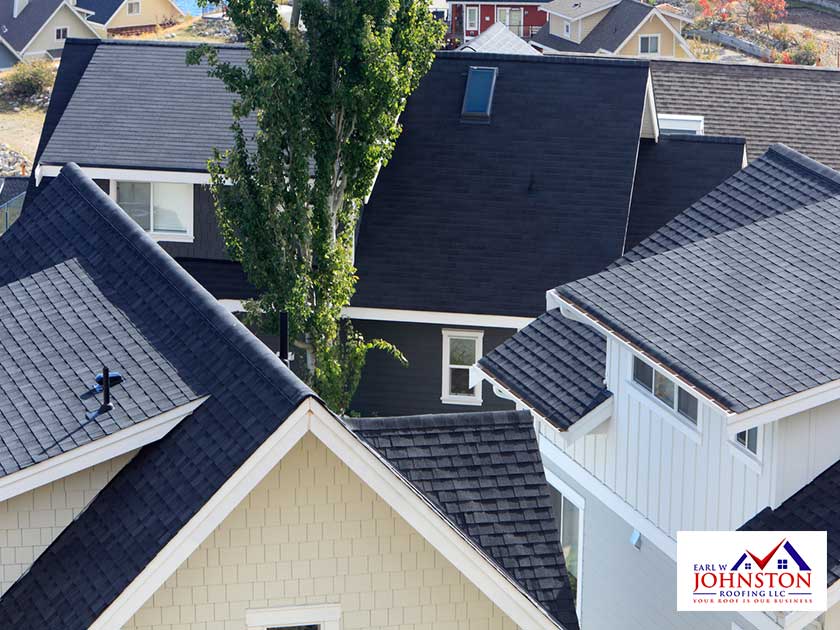 Unfortunately, many homeowners fall victim to roofing scams each year, resulting in lost time and money. Fortunately, most of these scams are avoidable. Today, expert roofing contractor Earl W. Johnston Roofing raises awareness about some of the most common roofing scams:
Overcharging for Service
While some roofing scams are difficult to detect, this is one of the easier ones to spot. To make sure you aren't being overcharged, get estimates from at least three contractors. If one estimate is much higher than the others, take it as a red flag.
Low Starting Bids
Some contractors will offer an intriguingly low price compared to other competitors in your area. Just as you should be wary of suspiciously high estimates, you should also be cautious of ones that seem oddly low. But be wary of accepting the offer, because once work begins, that price could go up due to "unforeseen issues" and inflated material costs. To avoid this, hire local roofers with a good reputation in the area.
Inadequate Repairs
These scams can be difficult to spot until after the shady contractor is long gone. That roofer may have given you a cheap quote, and you'll be very happy with the results for a little while, but then problems start to appear and before you know it, you'll be forced to replace your roof prematurely.
It's easy for someone to make a show of putting on new shingles and other roofing material without actually fixing the actual issue underneath your roof. While this may leave your roof looking great, it won't address the underlying problem, and you'll end up paying for more repairs sooner rather than later. The best way to avoid this is to vet your contractor carefully and only choose a company with an excellent local reputation.
As one of the most reliable roofing contractors in the area, Earl W. Johnston Roofing is a name you can truly count on. Contact our professional services at (954) 989-7794 or fill out our convenient contact form. Talk to us today! We serve Broward County, Hollywood, North Miami and the surrounding FL areas.