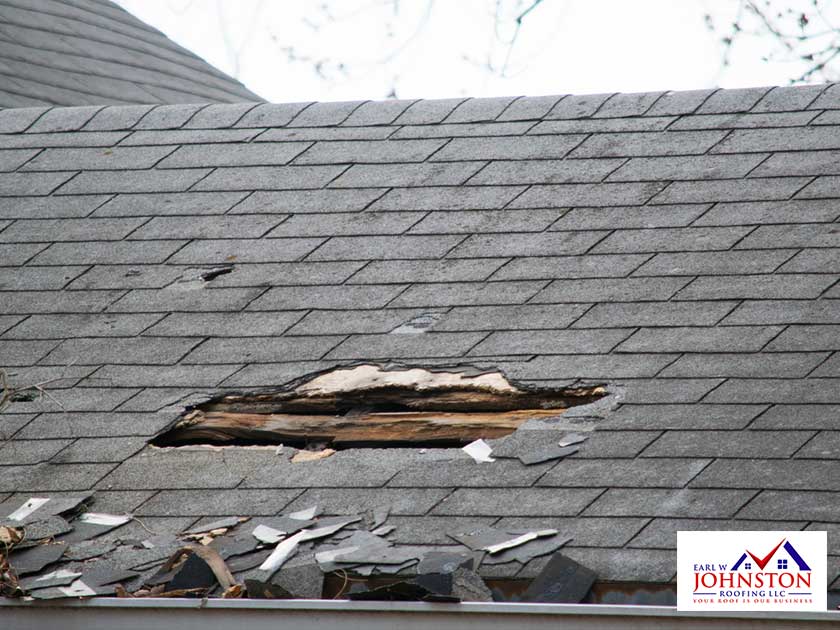 A new roof will improve your protection against harsh outdoor elements and weather conditions. You should consider this upgrade if you are thinking of selling your property in the future because it can potentially give you a significant return on your investment. You may also notice an improvement in your indoor comfort after a roof replacement.
Here are mistakes you need to avoid when planning your roofing project.
Failing to Obtain Written Estimates
Obtaining at least three estimates from different companies will give you an idea about the cost of your roof replacement. Doing so can help you choose the best contractor for your project as well. Do not only focus on the cost of the estimates. When assessing quotes, consider the quality of the products the contractors are offering and their experience. Some may offer a lower price but install a lesser-quality roof, which can only cost you more in the long run.
Not Signing a Contract
A contract helps ensure that you and your residential roofing contractor are on the same page. This document warrants a legal obligation and commitment to you. You can use it in court if you are unhappy about the result of your project. Make sure to get a written contract from your roofer to avoid misunderstandings, miscommunication, and ambiguity.
Not Doing Enough Research
Before hiring anyone to work on your home, be sure that you have done your research. Read reviews or customer feedback online. It is a good idea to check the status of your potential roofer with the Better Business Bureau. Experts also recommend that you request at least three references from your prospective contractor. You can ask their previous clients about the quality of their work. If they encountered any issues while working with the roofer, ask how they resolved the problems.
Choose a dependable contractor for your residential and commercial roofing needs. At Earl W. Johnston Roofing, you can only count on us for the best roofing products and services. Call us at (954) 989-7794 or fill out our contact form to get a free estimate. We serve homeowners in Hollywood and Ft. Lauderdale, FL, and nearby communities around Florida.