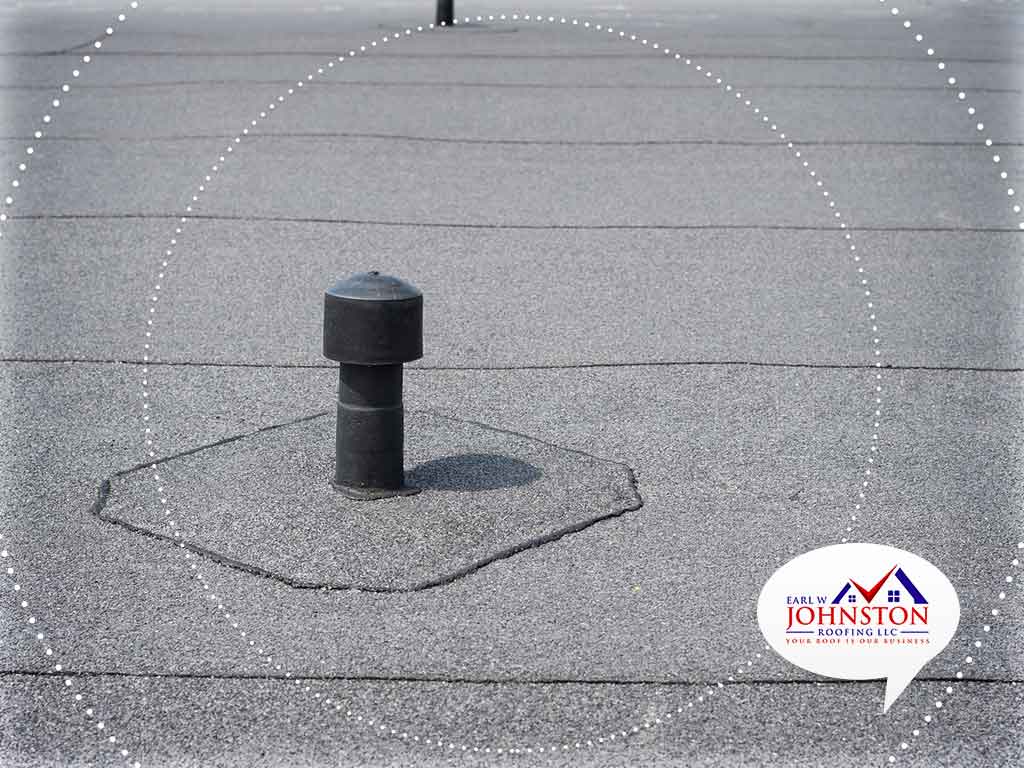 Flat roofs' lack of elevation is both an advantage and a disadvantage. The advantages are that the flat surface can double as a storage area or even a rooftop lounging area depending on the building's purpose. On the downside, the lack of slope increases the risk of leaks.
Hot weather also presents several risks for flat roofs. Earl W. Johnston Roofing, one of the top residential roofing contractors in the state, discusses the ways hot weather can affect flat roofs below.
Accelerated Mold Growth
Flat roofs are susceptible to ponding water and, by extension, mold formation, which can damage the roof's flashing. Dark and damp areas are ideal conditions for mold growth, but the fungus can grow in well-lit areas as well. And with hot temperatures and humid air speeding up mold formation, the flashing on flat roofs is constantly at risk of being damaged by mold.
One way to prevent mold on flashing is to make sure the drainage system on flat roofing systems is working properly. This will prevent moisture, a crucial prerequisite for mold formation, from collecting on the roof's surface.
If the flashing is damaged, you need to replace it as soon as possible. The flashing is an integral part of the drainage system, and, without it, your roof will likely suffer further moisture damage.
Frequent Thermal Cycling
The lack of elevation also means flat roofs are fully exposed to the sunlight. The roof expands as the temperature rises and contracts as the temperature drops. Over time, this cycle can cause cracks, paving the way for leaks. Adding a roofing membrane can help reduce the risk of damage from thermal cycling.
Earl W. Johnston Roofing is a GAF Master Elite® contractor. We offer residential and commercial roofing services. To request a quote, call (954) 908-2871 or fill out this form. We serve homeowners in Hollywood and Ft Lauderdale, FL.