You need a roof that will protect your home and business for a long time despite harsh climate conditions. It can be hard, however, to choose one that will serve you well. With Earl W. Johnston Roofing, LLC, you can rely on us to provide you the roof that will serve as a good investment.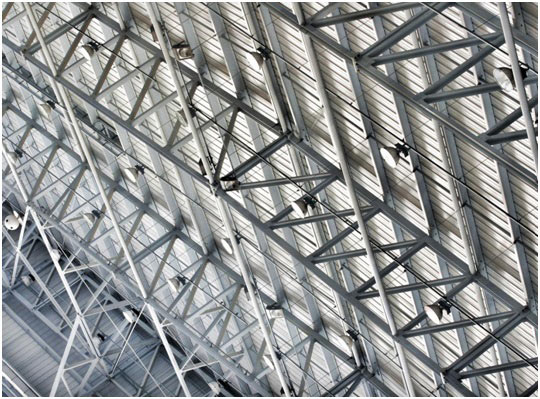 In this first installment of our two-part blog series on high-quality roofs, we talk about the features of our roofs:
Asphalt Shingles
We offer roofing in Hollywood, FL that will protect your home against severe weather conditions. Our asphalt shingles are easy to install and replace. They are firm and can withstand strong winds. You can count on it to safeguard your home for many years.
Tile
Our tile roofs come in an array of colors, shapes, and sizes to match your home's style. Like our asphalt shingles, our tile roofs can also withstand strong winds and harsh weather conditions. They are also durable and will last for a long time, making them a sustainable option. With tile, you only need to clean your gutters and maintain your flashings and vents.
Metal
Aside from commercial roofing in Ft. Lauderdale, FL, we also offer metal roofs that can help make your home cooler. They have reflective surfaces that can prevent heat from entering and causing discomfort in your home. This will keep you from relying too much on your HVAC units, leading to more energy savings. They are also made of recycled materials that can be recycled again at the end of their lifespan. Like our other roofs, metal roofs will protect your home from severe weather conditions for a long time.
Flat Roof
We offer flat roofs that will give your home a different look. Our roofs give you more design options to explore. You can set up a rooftop garden or gazebo with it. It is also easier to clean because you do not risk slipping off compared with sloped roofs. They also cost less because they are easy to install.
You can count on Earl W. Johnston Roofing, LLC to help you find the roof that will best fit your home. Call us today at (954) 908-2871 for a free estimate and we will be happy to help you. Look forward to the second installment of our two-part blog series where we talk about common roof problems and how to fix them.