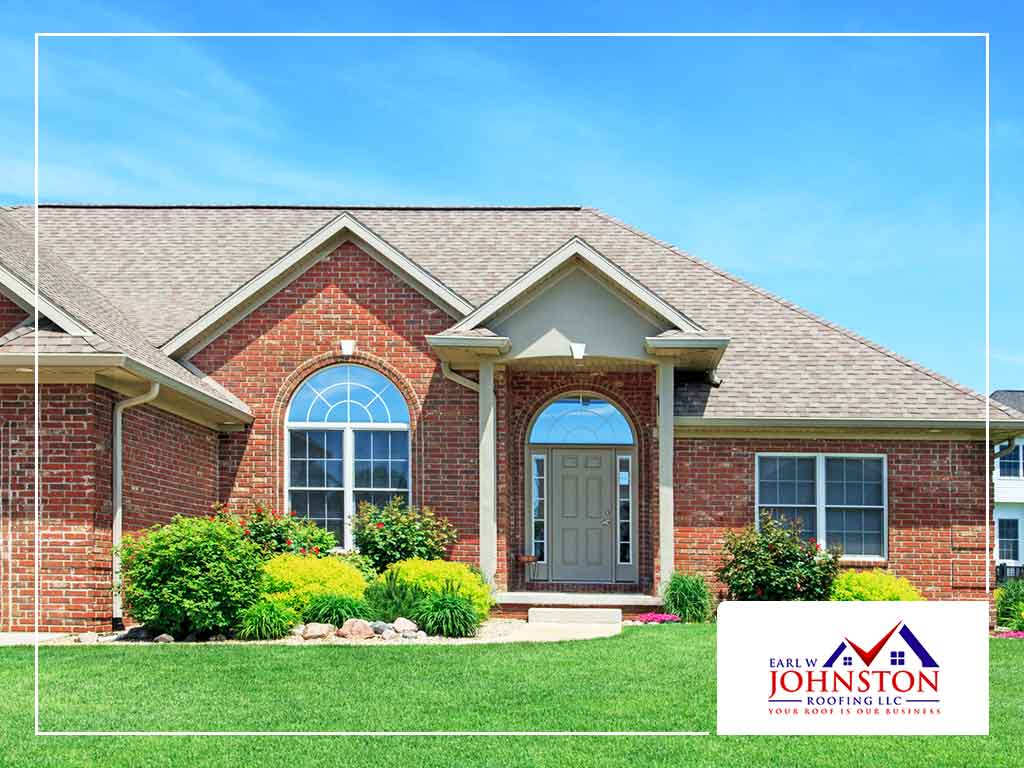 Roof replacement is a complex job that requires careful consideration of many factors to ensure success. Along with hiring the wrong roofing contractor, here are some other common mistakes homeowners commit when tackling this project, and tips on how to avoid them yourself.
1. Prioritizing Price Over Quality
It can be tempting to choose a cheaper material and labor quote over a more expensive estimate. However, no matter how big your initial savings could be, cheap materials and labor are likely to result in greater lifetime costs. Cheap doesn't necessarily equate to cost-efficient. Remember that your roof is a vital part of your home's structure, so you shouldn't settle for subpar materials and workmanship.
2. Not Asking for a Written Estimate
After a roofing company performs an inspection and evaluation, they should provide you with a detailed, written estimate. Unscrupulous companies may provide a rough, verbal estimate during your consultation, but without a written estimate, you aren't protected as they could blow up the final price of the job. If a roofer fails to give you a written estimate, take it as a red flag.
3. Not Having a Formal, Signed Contract
A contract formalizes your agreement with the contractor. Without it, they can bail on you or surprise you with a project cost that's way higher than the estimate. If a roofing company doesn't provide a contract, it's time to look for a trustworthy one that does.
4. Failing to Establish Good Communication and Familiarity With the Roofer
When you've found a roofer that offers high-quality and reliable products and services, such as Earl W. Johnston Roofing, make the most of your partnership by establishing a good relationship with them. This way, you won't have issues airing your concerns or asking for updates. In return, your roofer will also feel comfortable approaching you.
If you're on the hunt for roofers that can guarantee top-notch products and services, look no further! Earl W. Johnston Roofing is the name you can trust. Give us a call at (954) 908-2871 or submit our online contact form to schedule a free roof evaluation today. We serve homeowners in Broward County, North Miami and Hollywood, FL.