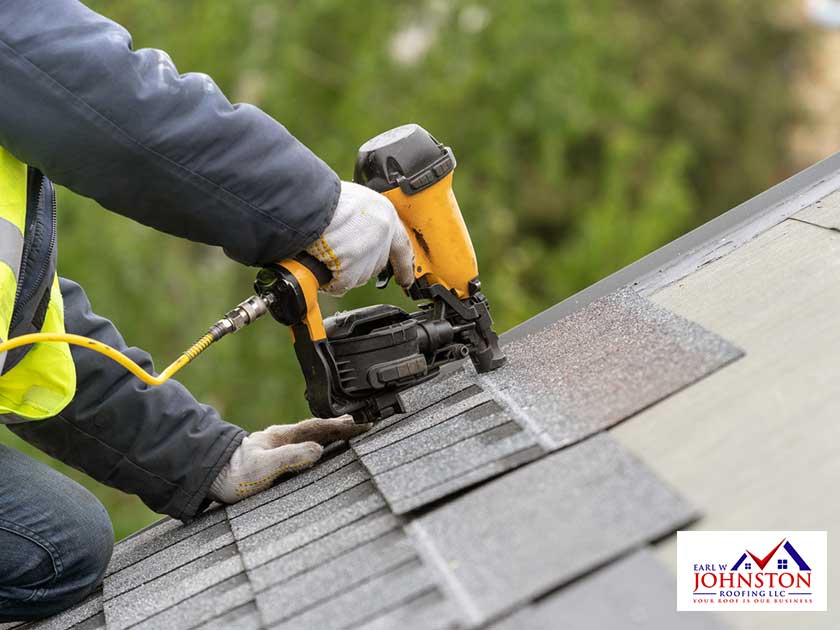 Roof replacement is one of the biggest investments you'll ever make. That's why you'll need to cover all your bases while you're still in the planning stage. Earl W. Johnston Roofing, your premier residential and commercial roofing expert, shares some practical questions to ask your contractor when planning the project.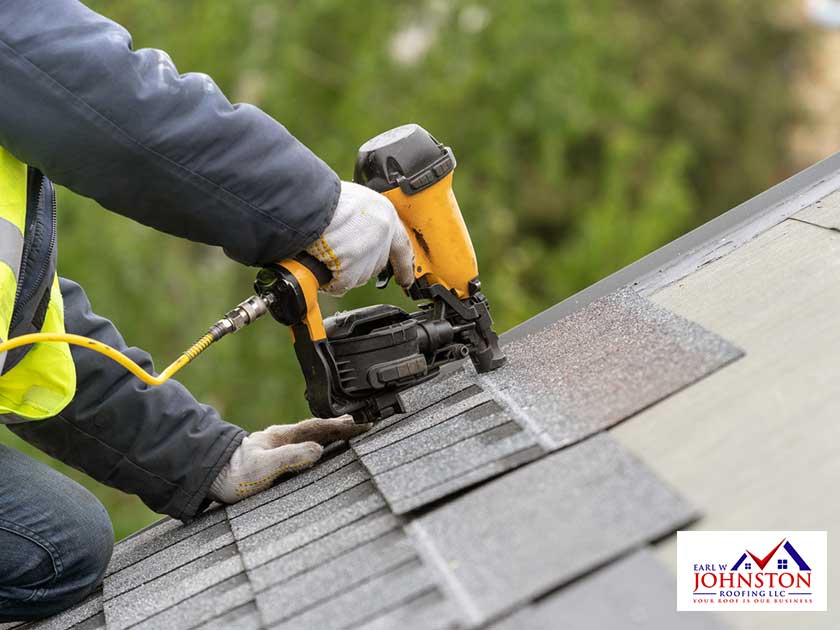 1. Do I need to move out during the construction? Roof replacement can be disruptive, usually involving considerable mess and noise. Staying on-site while the work is going on will be a test of patience and resilience, but ultimately it comes down to your own preferences and the needs of your family. If you have small children or pets, it might be best to send them to a friend or relative's house while the work is underway.
2. How much will the project cost? This will depend on a number of factors, including the quality of the materials you chose, the overall condition of the existing roof structure (repairing extensive damage will add to the overall cost of the new roof), the method of roof replacement (roof-over vs. complete tear-off), and miscellaneous charges, such as renting a dumpster for disposal. You'll want to get a detailed and accurate estimate from your residential roofing contractor and take a close look at the charges written in the contract to set your expectations.
3. How can I ensure I'm getting the most value for my money? You'll want to make sure you're hiring a reliable roofer for the job. In this area, Earl W. Johnston Roofing is the name to call. We are fully licensed and insured, with workers' compensation and liability coverage. Because we are also certified by leading manufacturers, like GAF® and CertainTeed®, we offer only the highest quality roofing systems, plus the most extensive warranty coverage, available today.
Through our exceptional workmanship, we eliminate the potential for expensive callbacks. We have always aimed for complete client satisfaction via our top-tier roofing services, so you'll have greater peace of mind knowing the experience will go on smoothly, from start to finish.
When it comes to high-quality roof replacement, turn only Earl W. Johnston Roofing. We proudly serve the areas in and around Hollywood and Ft. Lauderdale, FL. Call us today at (954) 989-7794 or fill out this contact form to schedule your consultation.