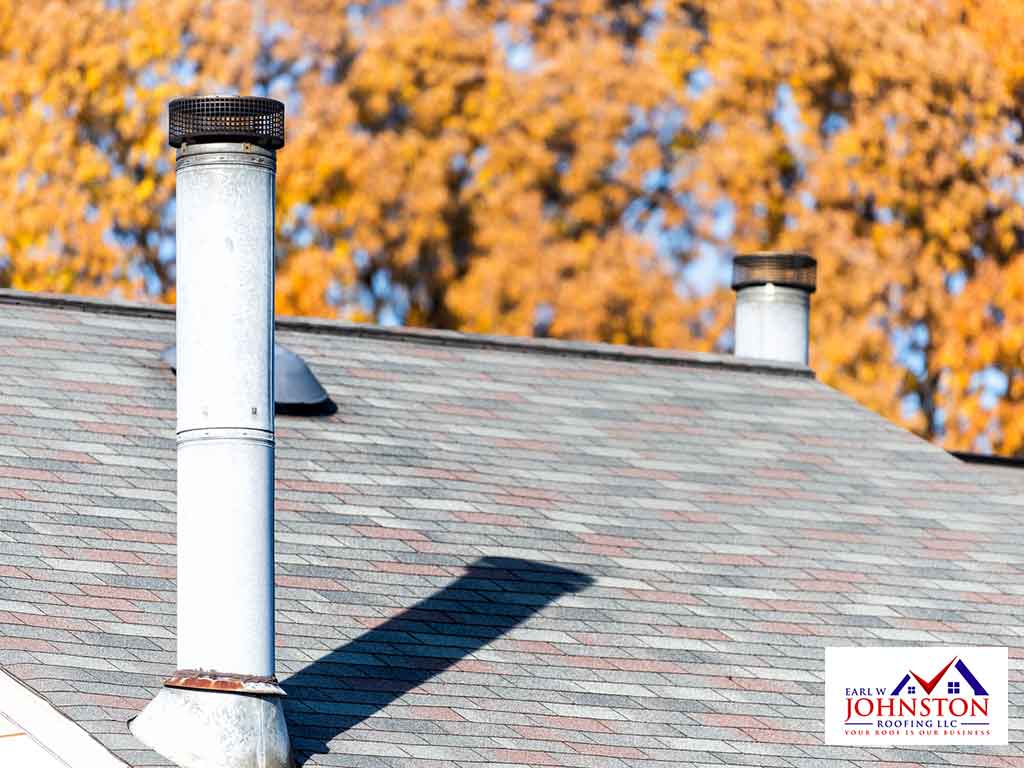 Fall is the best time for landlords to schedule professional roofing maintenance. Florida temperatures are mild in fall, making ideal conditions for roof work. Proactively checking the roof for problems brings peace of mind for both landlords and tenants living or doing business inside the rental property.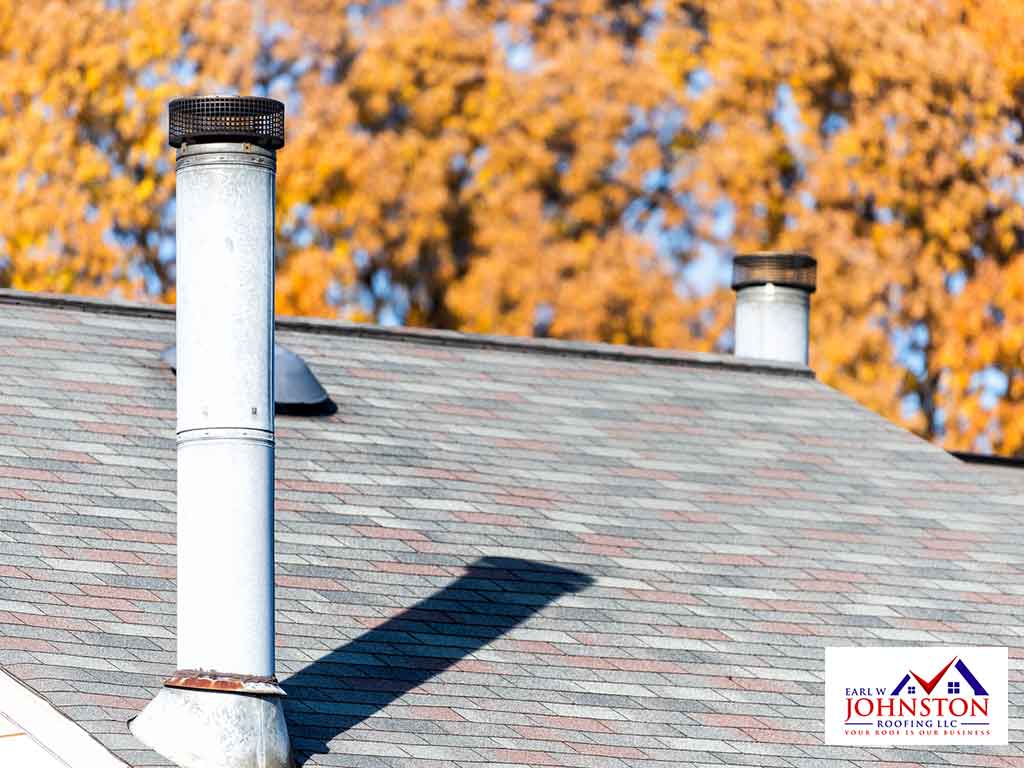 Here are some roof maintenance tips landlords should consider:
1. Check the Roof's Status
Do a quick visual inspection of your roof to learn about its overall health. Check for cracks, blisters and punctures on the roof membrane, all of which are signs of wear and tear due to constant weather exposure. For asphalt shingle roofs, pay attention to fading and brittleness, which can be evidence of granule loss. Also, assess the status of the flashings on the chimneys, vents, downspouts and vertical walls. Inspect for cracks, dents, mold or other aberrations.
2. Manage Roof Debris
Residential and commercial roofing systems alike collect leaves, pine needles and other organic debris from nearby trees. Remove all debris to prevent potential moisture damage that could lead to leaks. Then, limit the source of the material by trimming back tree branches that might be hanging close or above the rooftop. Just as important, clean the gutters to ensure water can drain properly away from the building.
3. Perform Repairs
Making minor roof repairs on your rental property helps protect your investment and keep you and your tenants happy. Repairs should be left to the roofing pros as they have the expertise and equipment to restore your roof to its original condition.
At Earl W. Johnston Roofing, we pride ourselves on being able to handle any problem that might compromise your roofing system's performance. By working together during this process, we can help you get the most out of your roof, helping you maximize your roof's longevity and your investment.
We are the commercial and residential roofing contractor to trust. Call (954) 989-7794 today or fill out our contact form to request a quote. Our team proudly serves Hollywood, Ft. Lauderdale and other areas in South Florida.