When purchasing a home, don't forget to carefully assess the condition of the roof. A leaky roof will not only cause cosmetic problems to different parts of the house but can also compromise its structural integrity.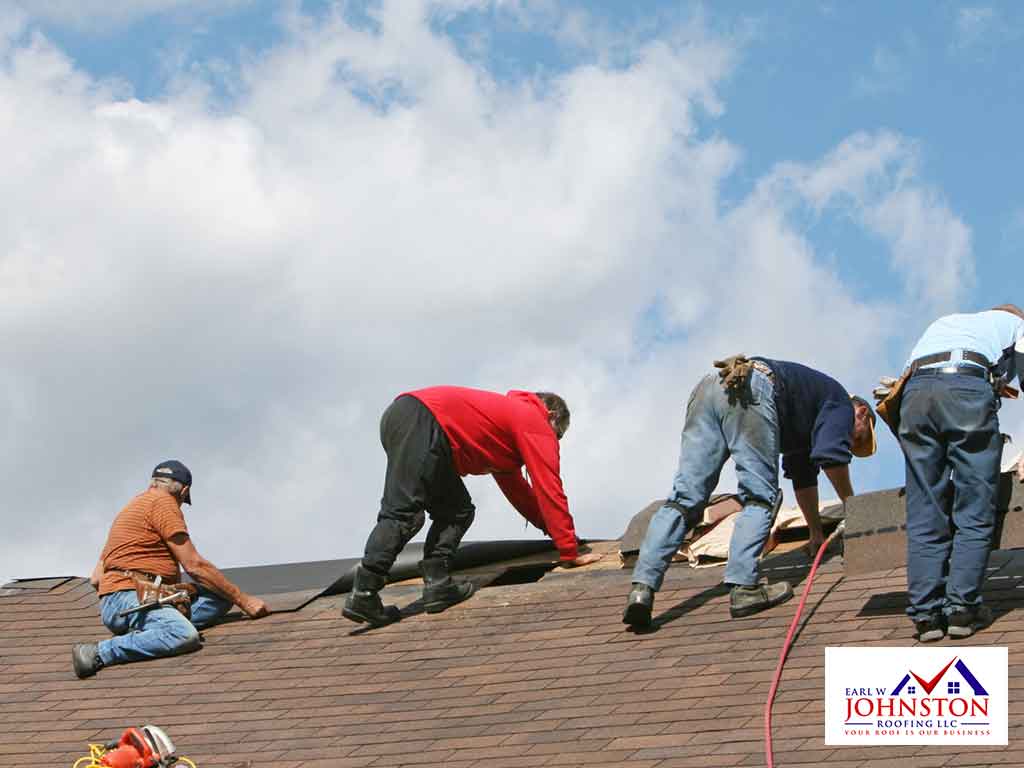 Here are some key roofing questions you should ask when buying a home.
How Old Is The Roof?
Find out the age of the roof before purchasing a home. Even if the roof appears to be in good shape, if it's nearing the end of its projected lifespan, this is something you need to know when making your decision about the purchase. Mold is a strong indication of water-related issues not only on the plumbing but also on the roof. Curling or bulging shingles are also signs of roofing problems.
Does The Roof Have Proper Drainage?
An efficient gutter system is essential in keeping residential and commercial roofing systems in good shape. Clogged gutters will cause water to back up to your roof and overflow to your siding, doors and windows. Foundation damage can also arise when water isn't properly directed away from your home. Ask a licensed roofer to check the condition of the gutters and drainage pipes.
Has The Roof Been Properly Maintained?
Improper installation and poor maintenance can result in roof leaks. The roof is likely damaged if the current owner has failed to maintain the system properly. Routine roof inspections can also help detect problems in the most leak-prone areas of the roof.
Turn to Earl W. Johnston Roofing, LLC for quality residential roofing services. Call us at (954) 989-7794 or fill out our contact form to get a free estimate. We serve clients in Ft. Lauderdale and Hollywood, FL.