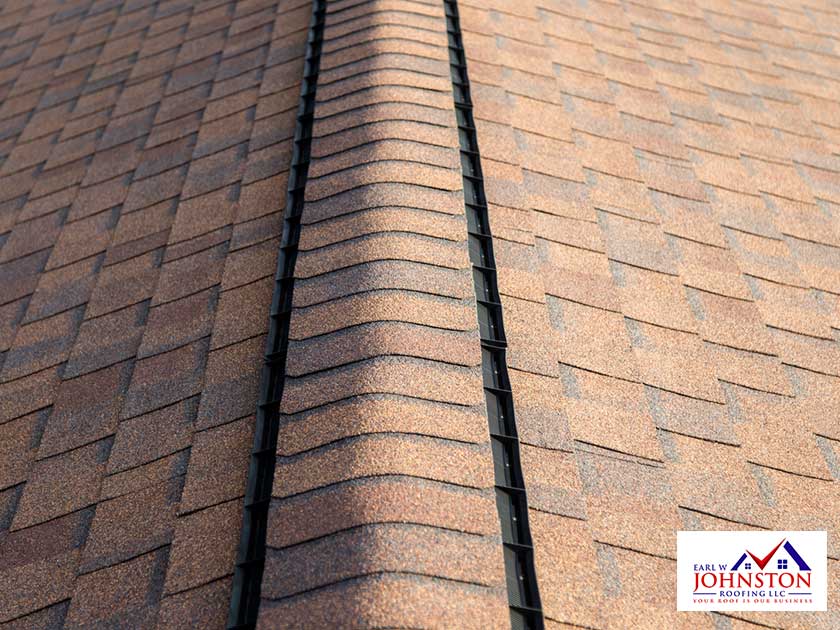 Ventilation is one of the most important components of roofing systems. It ensures warm, moist air escapes from your attic and prevents various issues, such as water damage and poor indoor comfort. This part of your roof is especially more important in areas with warm and humid weather conditions.
Here are reasons Florida homeowners can't afford to skimp on roof ventilation.
Keep Your Roof Protected
South Florida is more likely to experience warm weather, even during the colder months. When it comes to areas with warmer weather, the goal is to stay cool during the hotter months. With proper roof ventilation, you can prevent your attic and living spaces from getting too hot. On the other hand, if your roof doesn't have sufficient ventilation, warm, moist air can build up in your attic, resulting in roof damage, higher energy bills, and discomfort.
Minimize Moisture in Your Attic and Roof
Roofs and attics in Florida homes are at risk of moisture buildup due to its humid climate. Did you know that even your daily activities, such as cooking, showering, and running the dishwasher, can all create moisture? Proper ventilation can help reduce excess moisture in your home and save you on roof repair costs.
Enjoy Savings on Your Utility Costs
When your attic becomes excessively hot, the heat can transfer into your living spaces. As a result, your HVAC system would need to work harder to keep your indoor spaces cool. When this happens, your energy bills will increase, and your equipment will be at risk of damage due to the added load. You can avoid all of these problems by investing in an efficient roof ventilation system.
Let an experienced contractor like Earl W. Johnston Roofing handle your home's roofing needs. We specialize in roof cleaning, repair, and installation. Call us at (954) 989-7794 or fill out our contact form to get a free estimate. We serve homeowners in Pembroke Pines, Coral Springs, and Hollywood, FL.