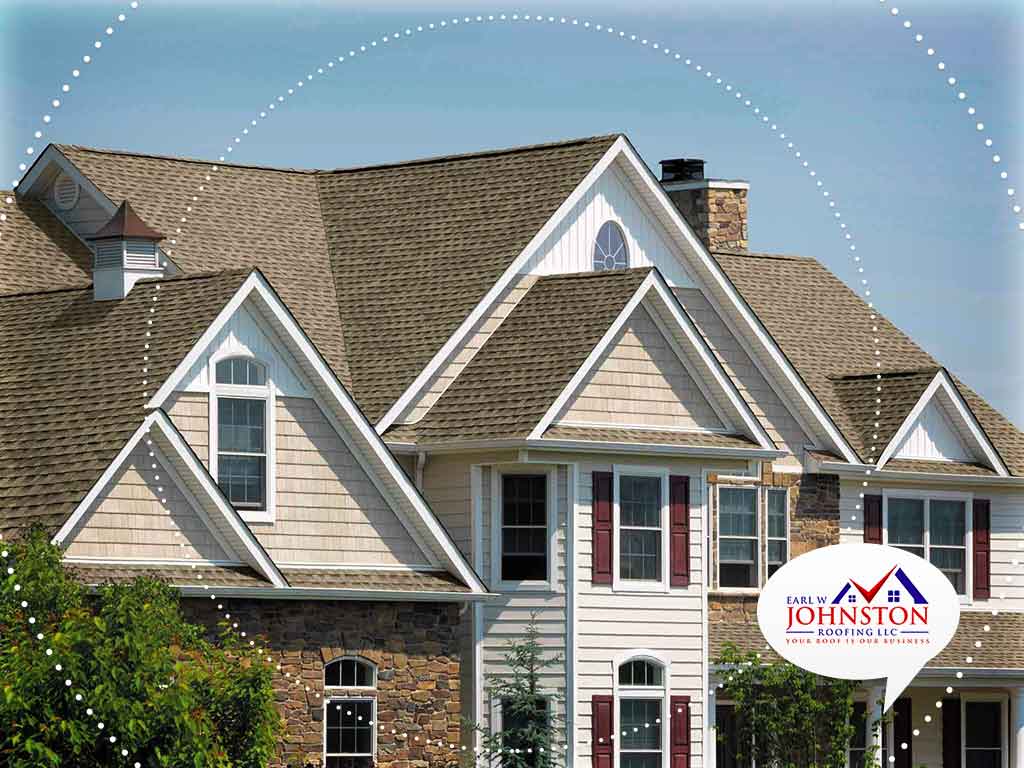 The dark streaks left behind by algae on your roof aren't just an eyesore; they can cause other related problems with your home if not promptly addressed. In today's post, Earl W. Johnston Roofing, one of the top roof repair companies in the state, discusses complications resulting from algae on your roof and what you can do about it. 
Why Are Asphalt Roofs Vulnerable to Algae?
There's one thing that makes asphalt shingles resistant to the elements but vulnerable to algae—limestone. Algae feed on limestone, and, left unattended, they'll slowly weaken your asphalt shingles.
How Are Algae Raising My Power Bill?
Apart from ruining your home's curb appeal, algae streaks can also be indirectly raising your cooling costs. Algae produce dark pigments, causing dark streaks to form on your roofing system. Darker colors absorb sunlight and impede your roof's ability to reflect heat, forcing your air conditioner to consume more energy to cool your home.
Why Washing Your Roof Yourself Might Be a Bad Idea
The algae streaks can be washed off, but doing so properly is complex and tricky. If the cleaning isn't handled correctly, shingle granules can be washed off your roof, compromising your roof's protection. This is why it's better to leave roof cleaning to the professionals.
What Can I Do to Prevent Algae?
You can install algae-resistant shingles to maintain your roof's durability. Conventional algae-resistant shingles have granules that release copper to hinder algae growth. There's one drawback, though. They release less copper as the roof gets older, leaving your roof increasingly susceptible to damage.
Why Choose GAF StainGuard Plus™?
You won't have to worry about any of that with GAF StainGuard Plus's patent-pending Time-Release technology. The specially engineered capsules embedded in these shingles efficiently release copper over time, ensuring long-lasting algae protection for your roof.
To make sure you enjoy the full benefits of premium GAF products and the special warranty offers that come with them, only hire GAF Master Elite® contractors. Earl W. Johnston Roofing is a GAF Master Elite contractor that also offers roof cleaning services. To request a quote, call (954) 908-2871 or fill out this form. We serve homeowners in Broward County and Weston, FL.