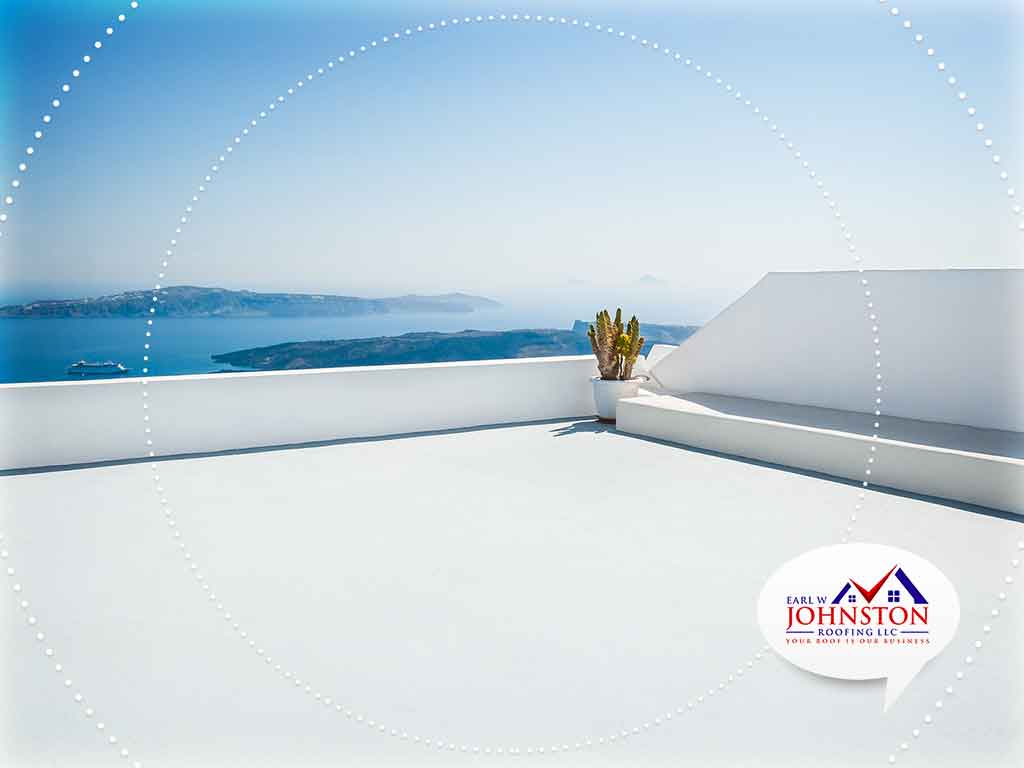 Roofs need to be well-equipped to handle the heat. That's why cool roofs have started gaining traction among homeowners and contractors; they can help mitigate the urban heat island effect and bring down your cooling costs.

Earl W. Johnston Roofing, one of the top roof repair companies in the state, elaborates on this below.
Reflective Coating
A cool roof has been coated with a reflective type of paint or has reflective tiles and shingles. Roofing systems coated with white paint can be considered cool roofs, given that white surfaces can reflect light as well.
Urban Heat Island Effect
Painting a roofing system white or coating it with a reflective layer can significantly reduce heat absorption. All paved surfaces absorb heat; the darker the surface, the more heat it absorbs. The increase in the temperatures of building surfaces, combined with the close proximity of towering skyscrapers in urban areas, results in the urban heat island effect in which the buildings themselves become hotter than air.
Reduced Power Bills
The urban heat island effect is exacerbated by already scorching summer temperatures and humid weather conditions, leading to a spike in demand for air conditioning. This, in turn, drives up your power costs. Since a cool roof absorbs less heat, your air conditioner won't have to work as hard to maintain a comfortable temperature inside your home.
Longer Roof Lifespan
Heat absorption can also decrease a roof's lifespan through thermal movement. The surface of the roof expands as temperatures rise and contracts as temperatures drop. Repeated contraction and expansion can lead to cracks on the surface, which can serve as an opening for moisture to enter the roof substrate. A cool roof can extend your roof's lifespan by reducing thermal movement.
To make sure you get to fully enjoy the benefits of a cool roof, hire a certified contractor. Earl W. Johnston Roofing is a GAF Master Elite® contractor. We offer roof cleaning and installation services. To request a quote, call (954) 908-2871 or fill out this form. We serve homeowners in Pembroke Pines, Coral Springs and Hollywood, FL.