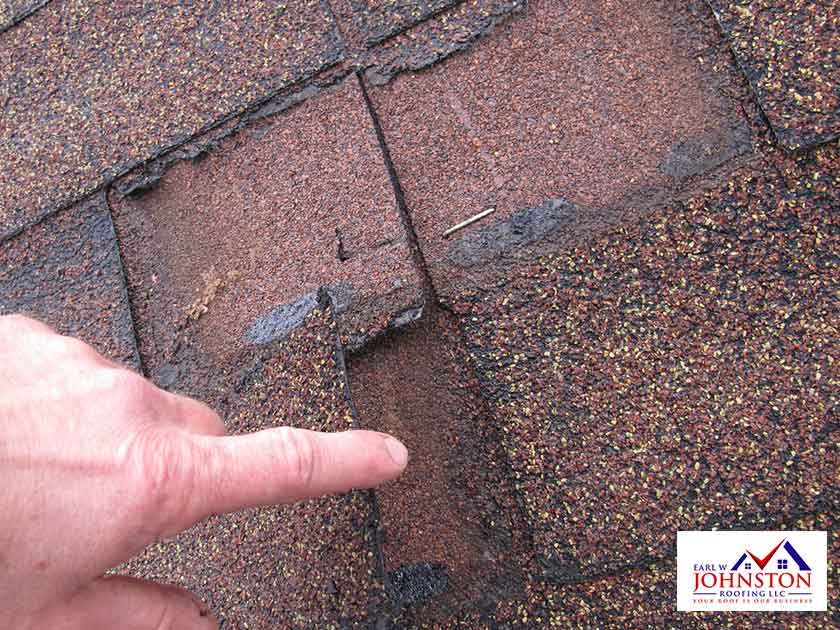 Because of their appeal, durability and cost-effectiveness, asphalt shingles remain one of the most popular roofing options in the U.S. With proper installation and maintenance, this material can last for at least 20 years. A vital component of asphalt roofing is its granules. When you notice a significant amount of these granules in your gutters, it's best to consult your local roofer.
Read on to learn what asphalt roofing granules are and what their importance is.
What Are Asphalt Roofing Granules?
Manufacturers usually make asphalt shingles by soaking a mat with asphalt. After this, the shingles are covered with granules, typically a mixture of quartz, slate, schist, vitrified brick, ceramic, or stone. These granules are essential in keeping your roof safe from the harmful effects of ultraviolet light. The more protected your roof is against the elements, the longer it will last.
What Happens When They Start to Corrode?
It's normal to see some granule loss from your newly-installed asphalt roof as these are excess during the manufacturing process. However, a huge amount of granules in your gutters is a sign that you need to call your contractor to have the roof checked. For your roof repair and replacement needs, you can depend on Earl W. Johnston Roofing. Aside from asphalt, we also specialize in metal and tile roofing.
If you have noticed that your asphalt roofing is balding, it means that the material is eroding. Shingles experiencing granule loss are more prone to break, crack, or curl under certain weather conditions. Once the shingles get damaged, they can cause water to leak into your home.
Interested in getting a new asphalt roof for your home? Turn to a reliable contractor like Earl W. Johnston Roofing. We specialize in asphalt, tile, and metal roofing systems. Call us at (954) 989-7794 or fill out our contact form to get a free estimate. We serve homeowners in Pembroke Pines, Coral Springs, and Hollywood, FL.