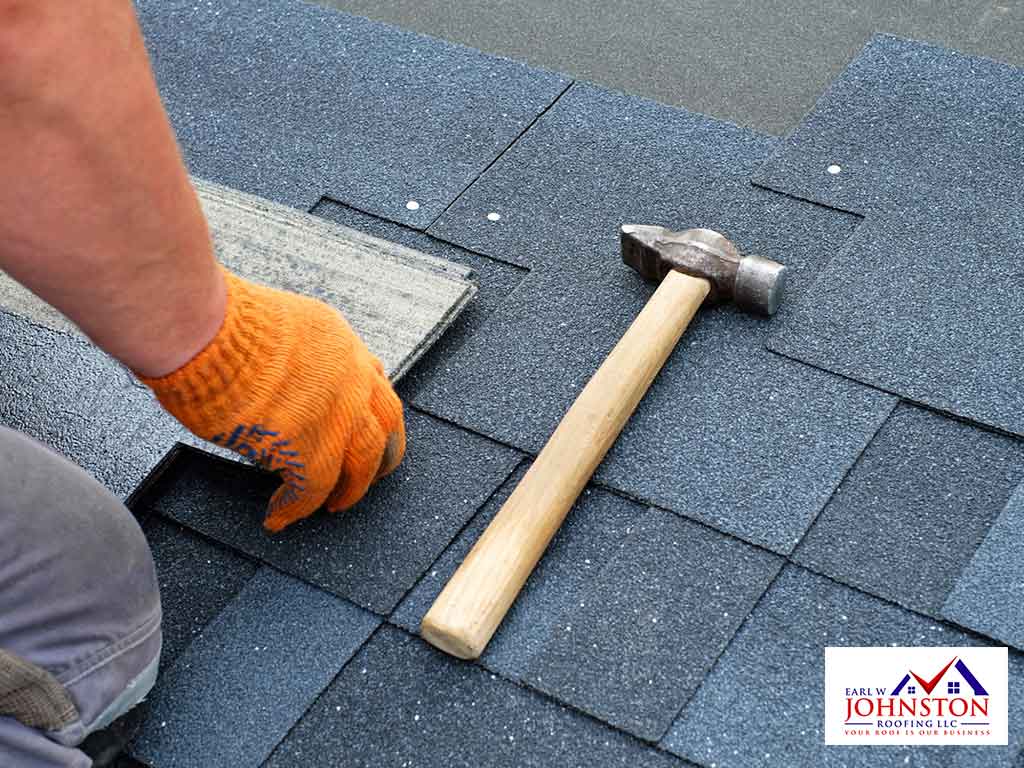 Before hiring a roofer for your asphalt or metal roofing system, you must ask for their proof of insurance. This is to ensure you won't be liable in case an accident occurs during the project.  
Today, Earl W. Johnston Roofing, shares things that you should look for when verifying a contractor's proof of insurance.
Property Protection
Property protections come in various forms, such as an open roof coverage that protects the property as a whole during a contracted job. Make sure the roofer's insurance coverage is the right fit for your project. 
General Business Liability
Commercial general business liability insurance protects the roofing company's assets and covers the costs of property damage or injury. It's usually required for commercial insurance plans whether the contractor specializes in new construction or re-roofing. 
Worker's Compensation
If an installer has an accident during the project and your contractor doesn't have worker's compensation insurance, you could be held responsible for medical bills and emergency room visits. Ensure the contractor has a valid worker's compensation before hiring them. 
Limit and Minimums for Coverage
Most corporate entities have an insurance checklist that indicates the required minimum have coverage. Research the minimum amount or limits of liability for your specific project.  
How You Can Protect Your Home
Obtain copies of your roofer's insurance coverage and verify that it's valid. Ask whether your contractor will finish the project on their own or if they plan to hire a subcontractor. If they're hiring a subcontractor, make sure that their insurance is valid too and get a lien waiver to make sure you won't be charged if the original contractor fails to pay them. 
Turn to Earl W. Johnston Roofing for the best roofing products and services. We offer high-quality low-slope, shingle, tile roofing and more. Call us at (954) 989-7794 or complete our online form to request a quote. We serve clients in Hollywood, Weston and Fort Lauderdale, FL.