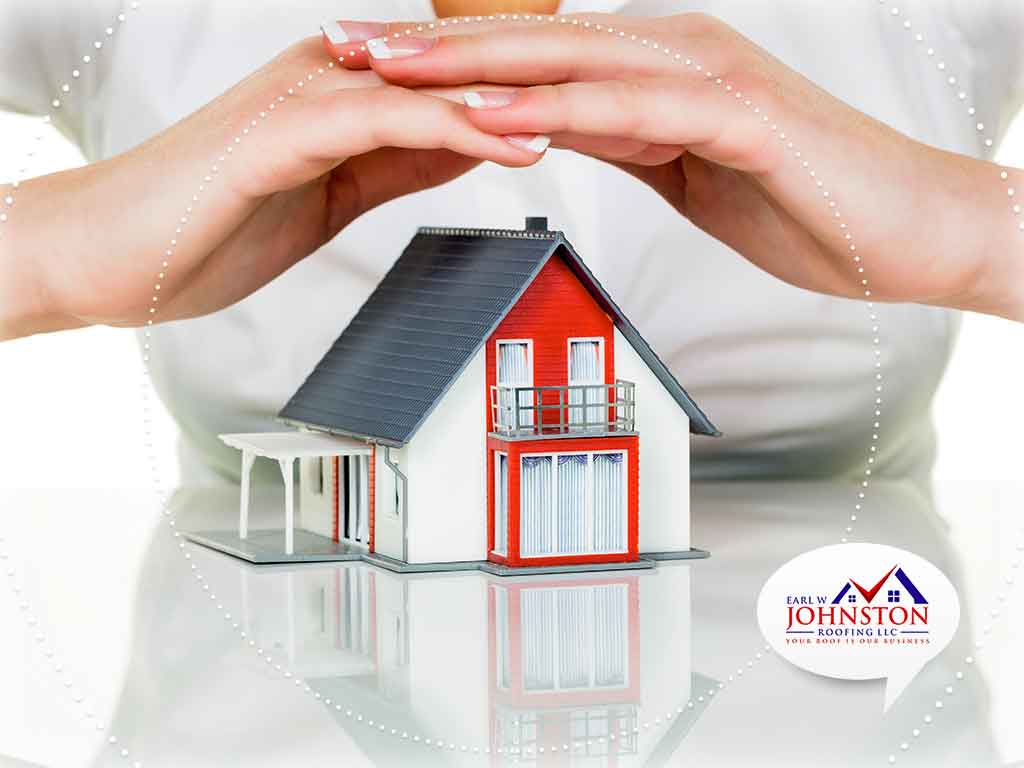 Shelling out money to repair a new roof is the last thing you want to do. Fortunately, a strong warranty can help prevent scenarios like these.
Earl W. Johnston Roofing, one of the top tile roofing companies in the state, discusses key factors to consider when choosing a warranty.
Types of Warranties
There are two types of warranties: manufacturer warranties and workmanship warranties. The former covers any defect in the roofing materials, while the latter deals with damage stemming from the installation of the roof.
It's rare for roof products from large manufacturers to have physical deformities. More often than not, flaws in a new roofing system stem from improper installation. Despite this, manufacturer warranties are the preferred choice among homeowners.
These are types of material warranties that cover a specific part of your roof:
Shingle Warranties – Their coverage can last anywhere between 20 years to a lifetime. Basic shingles usually come with weak warranties, while warranties for higher-quality ones last longer, with some guaranteed for a lifetime. As such, you might get better value for your money by choosing higher-quality shingles.

Underlayment Warranties – The warranties for fiberglass underlayment can last up to 50 years but come with a lot of conditions. Some require manual installation using a hammer for houses in windy areas.
Transferable Warranties
If you're looking to sell your home eventually, it might be worth getting a transferable warranty; this ensures that the new homeowner will be able to use it. A transferable warranty may even be the factor that clinches the sale of your home.
GAF's® Exclusive Warranty Offers
Some manufacturers offer warranties with better coverage than others. GAF, for example, offers warranty options for roofs that are installed by GAF Master Elite® contractors. If you want more comprehensive protection for your roof, taking advantage of this offer may be a good idea.
Earl W. Johnston Roofing offers a variety of residential roofing products, such as tile and metal roofing. To request a quote, call (954) 908-2871 or fill out this form. We serve homeowners in Weston, Lauderdale and Hollywood, FL.