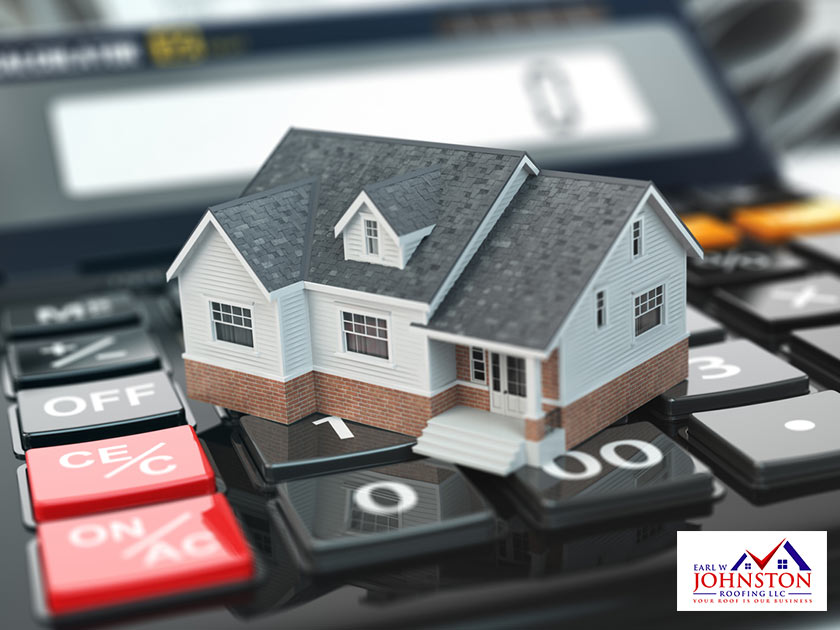 Roof damage has a way of occurring at the most inopportune time, when you may not be prepared to shoulder the costs of unexpected roof replacement. That is why many homeowners prefer hiring a roofing company that offers financing options. Here's why this is a good idea:
Fixed Monthly Rates
If you want to avoid fluctuating monthly repayments, you'll find value in the fixed monthly rates offered by your roof contractor. This makes it easier to accurately plan your monthly expenses.
Simplified Terms and Conditions
The financing options offered by contractors usually come with terms and conditions that are easy to understand. However, it's still best practice to be extra cautious before signing your name on any contract. Always ensure that you have perfect understanding of the deal before signing a contract. A good contractor should be happy to walk you through anything you don't understand.
Competitive Rates
Whether you select metal roofing or any other type of roof system for your home, you can count on roofing companies to offer financing options that fit different budgets.
Fast Transactions
Since you're dealing with your contractor directly, the turnaround for the approval and processing of financing applications is usually faster. You don't have to wait for weeks or months, which can be critical if you have a roof emergency that needs to be financed ASAP.
Earl W. Johnston Roofing is a local company that offers a range of roofing services. Whether you need tile roofing or asphalt shingles installed, you can rest assured that our team only uses quality products and adheres to industry standards. Call us at (954) 989-7794 or fill out our contact form to request a quote. We serve customers in Weston, Hollywood and Ft. Lauderdale, FL.