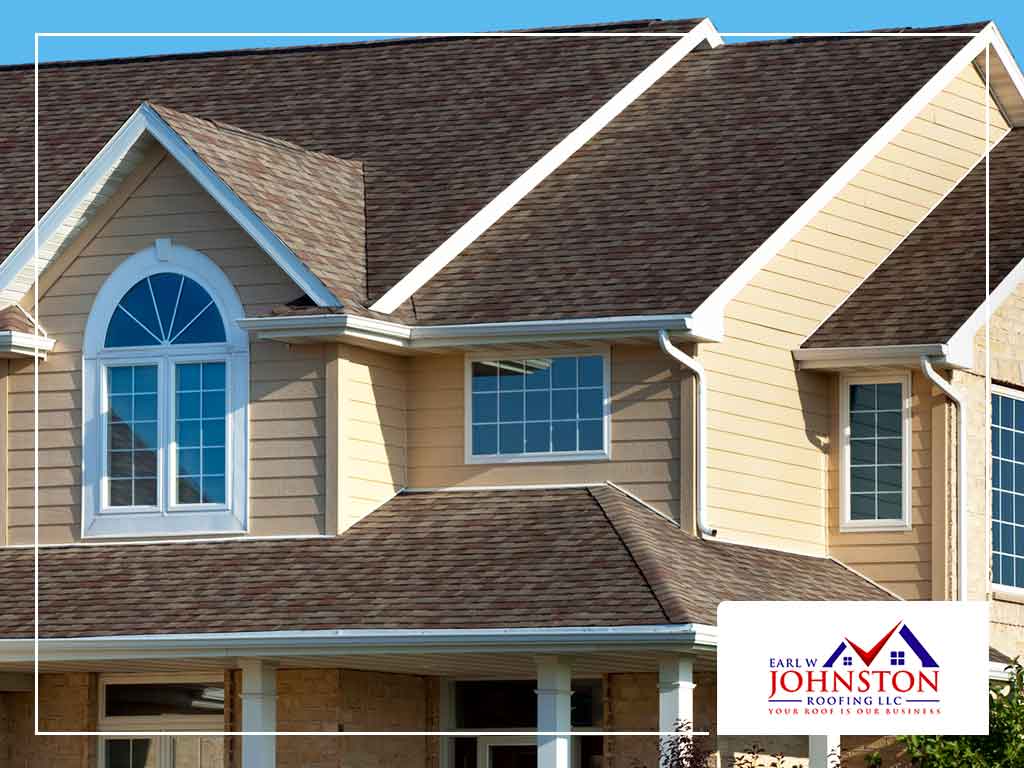 The roof's primary function is to protect your home from the elements. Because of this, it is constantly exposed to damage factors. Over time, it will eventually succumb to wear and tear. Severe roof damage is often easy to spot, such as in the case of obvious storm damage. However, other roofing problems start out small and are unnoticeable, but when left unaddressed for a while can lead to serious issues.
In today's post, your trusted roofing contractor Earl W. Johnston Roofing shares the three easy-to-miss signs of roof damage.
1. Animals Running Around on the Roof
If you see or hear animals running across your roof, it's possible that they've already set up camp there. Critters are good at finding holes and cracks on the roof and they are capable of creating more damage, even letting themselves into your home. This is bad news for your roof and home.
2.  Black Spots on the Roof
Many homeowners ignore black roof spots, thinking that roof cleaning can easily solve the problem. Yet, they put off having their roofs checked and cleaned, not knowing that those black spots can be a sign of serious trouble. Those black spots indicate mold buildup and, where there is mold, there is moisture—which can wreak havoc on your roof.
3. Whistling Sounds
Do you suddenly hear mysterious whistling sounds in your home? This could mean that your roof is letting in air through tiny gaps and holes, which will only grow larger when not repaired immediately.
For roof problems big or small, you can rely on Earl W. Johnston Roofing to provide top-notch roof repair and replacement services. Call us at (954) 908-2871 or submit our online contact form to schedule a free inspection. We serve home and commercial property owners in Pembroke Pines, Coral Springs and Hollywood, FL.