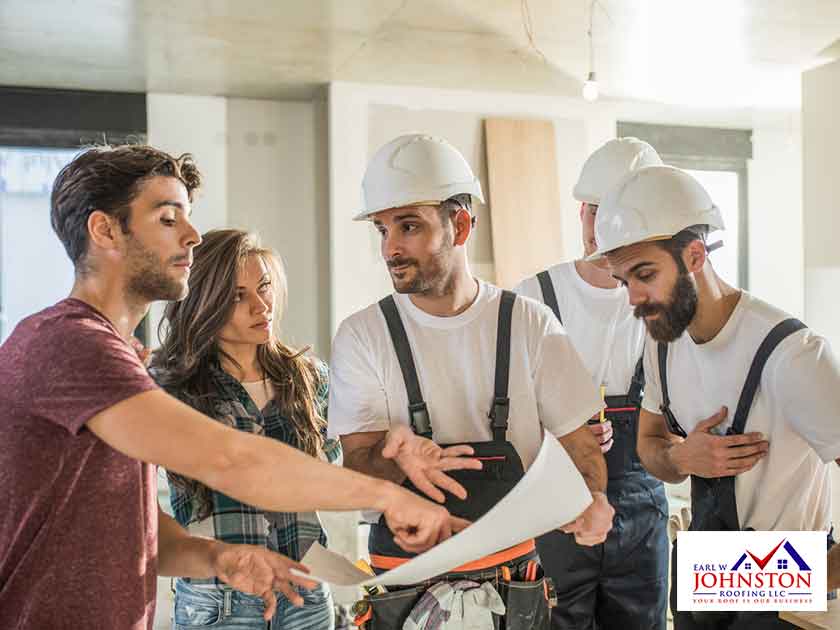 When you need a new roof, you should not wait too long before having it replaced. If it's your first time planning a roof replacement project, it's understandable to feel overwhelmed or stressed. Moreover, you can save yourself from a lot of headaches by choosing a reliable roofer.
Here are tips to help minimize stress from a roofing project.
Learn About Your Insurance Policy
If your roof has been affected by storm or hail damage, the first thing you need to find out is if you have an RCV or ACV policy. Learn what your deductible is and what your financial responsibilities are if you need a new roof. Doing so can help you plan for a deductible expense.
Look for a Roofer Even Before You Need One
You don't need to wait before a weather event hits your area or your roof is deteriorating before finding a contractor. As much as possible, work with a local roofer because they are easier to reach and can respond to you faster if you need emergency repairs. By looking for a roofer in advance, you don't need to worry about finding one if you need an immediate replacement. It's also important to hire a roofer who has experience with the kind of roof you have. At Earl W. Johnston Roofing, we specialize in a wide range of materials, including shingle, tile, and metal roofing.
Have a Game Plan for When a Storm Hits
It would help to be ready if ever a storm hits your home. Make a checklist of things you can do based on the damage your home sustains. When a weather event hits, you'll simply need to revisit your plan to determine your next step.
Need a new metal or tile roofing for your home? Turn to Earl W. Johnston Roofing. Call us at (954) 989-7794 or fill out our contact form to get a free estimate. We work with clients in Hollywood, Weston, and Ft Lauderdale, FL.